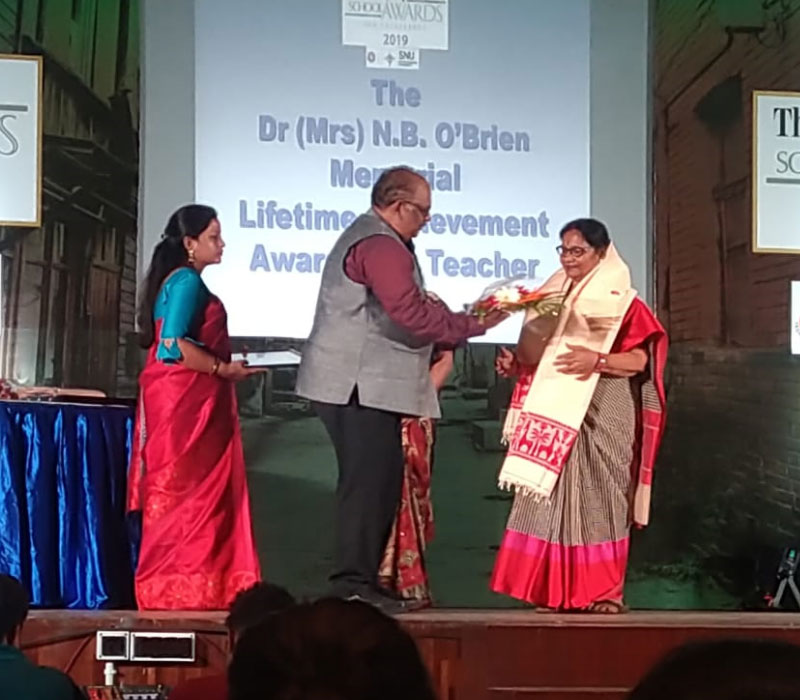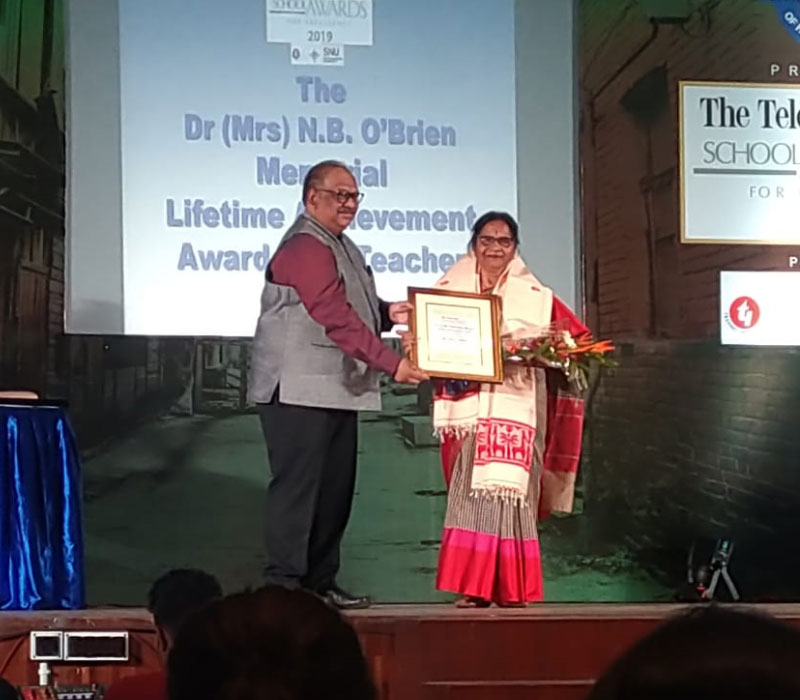 Mrs Rama Mishra – Lifetime Award
25 Aug 2019
The School is proud to announce that Mrs Rama Mishra, our Hindi teacher, has been awarded the Dr (Mrs) N.B. O'Brien Memorial Lifetime Achievement Award for her long and distinguished service to the cause of education. This award was given at the recent Telegraph School Awards for Excellence 2019.
Life Fitness 841101 Manual home exercise equipment, user guides and other documents buy steroids online fitness a la mierda porn hentai películas
The School congratulates Mrs Rama Mishra and wishes her the best for the future.