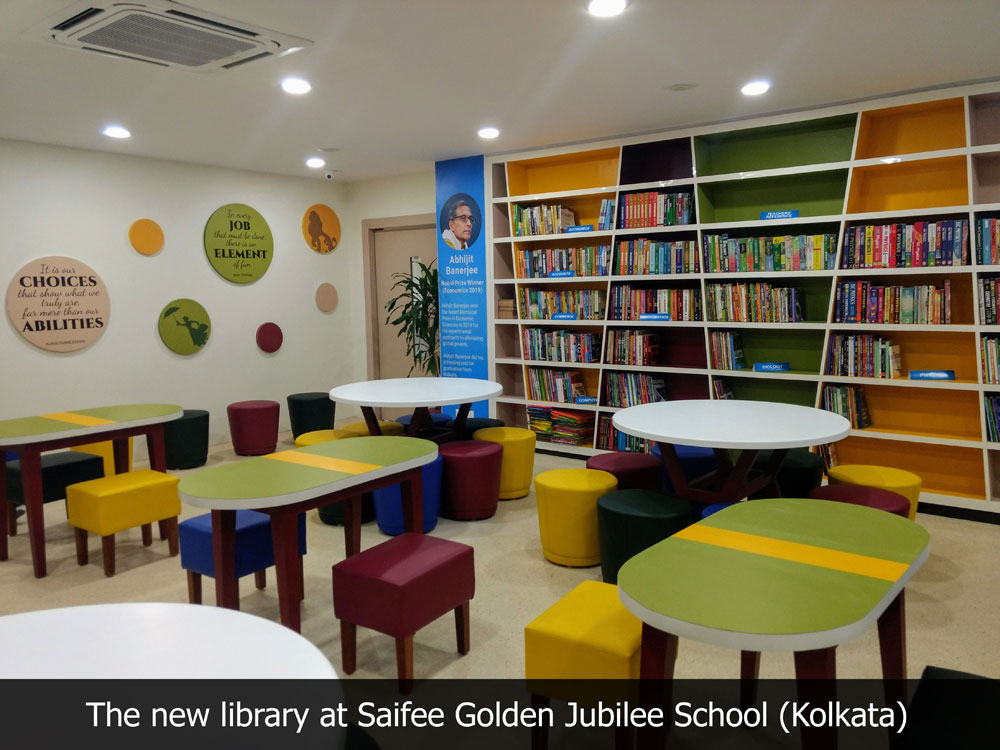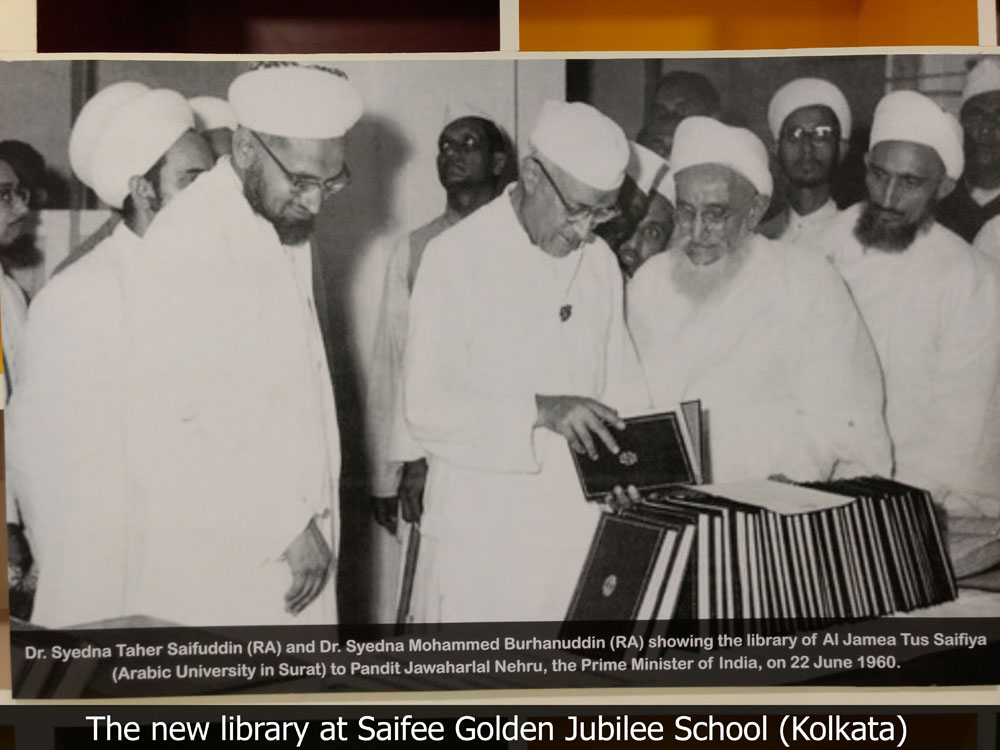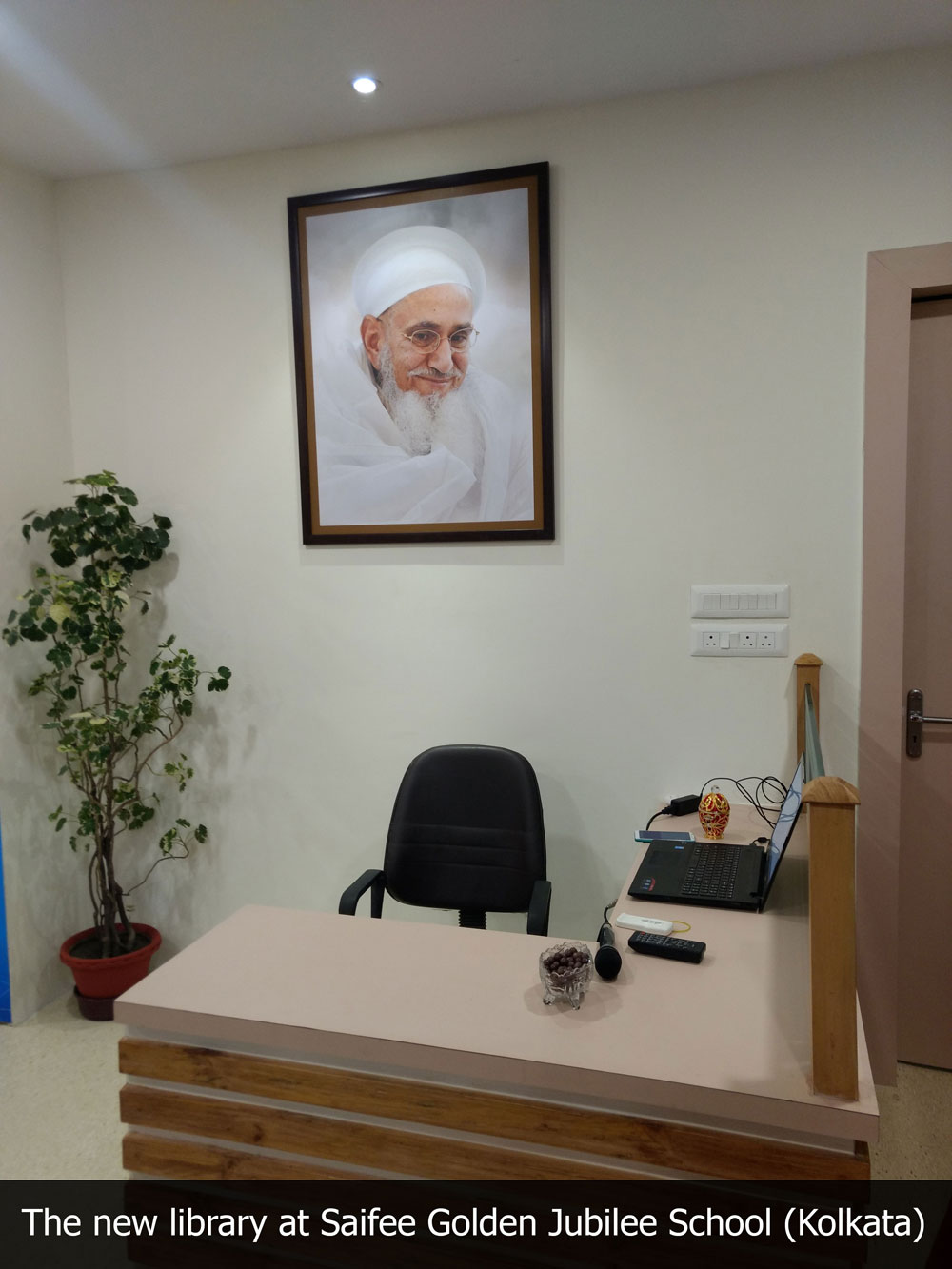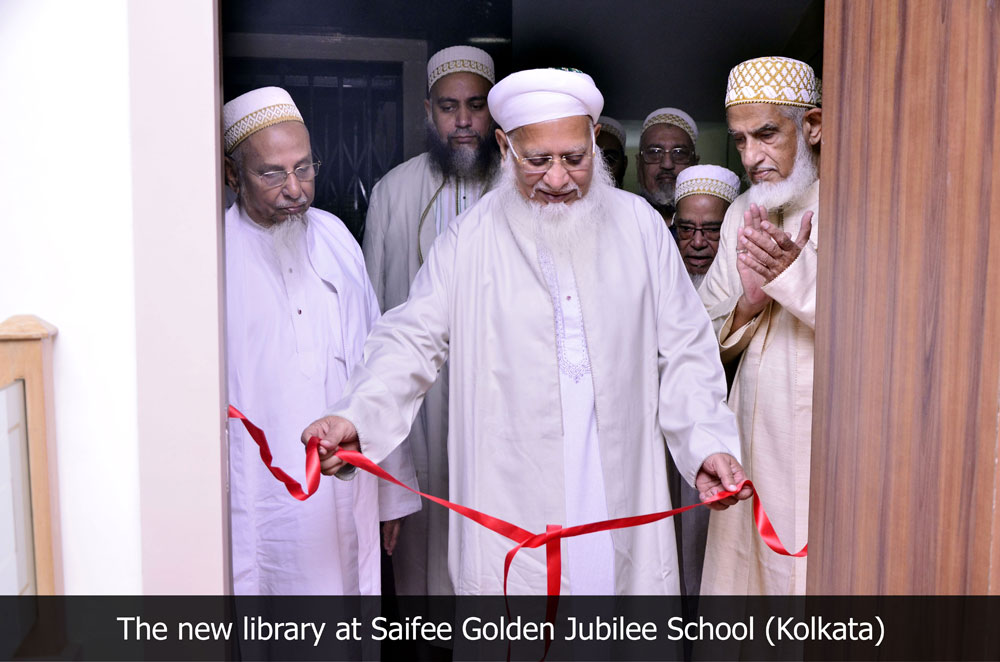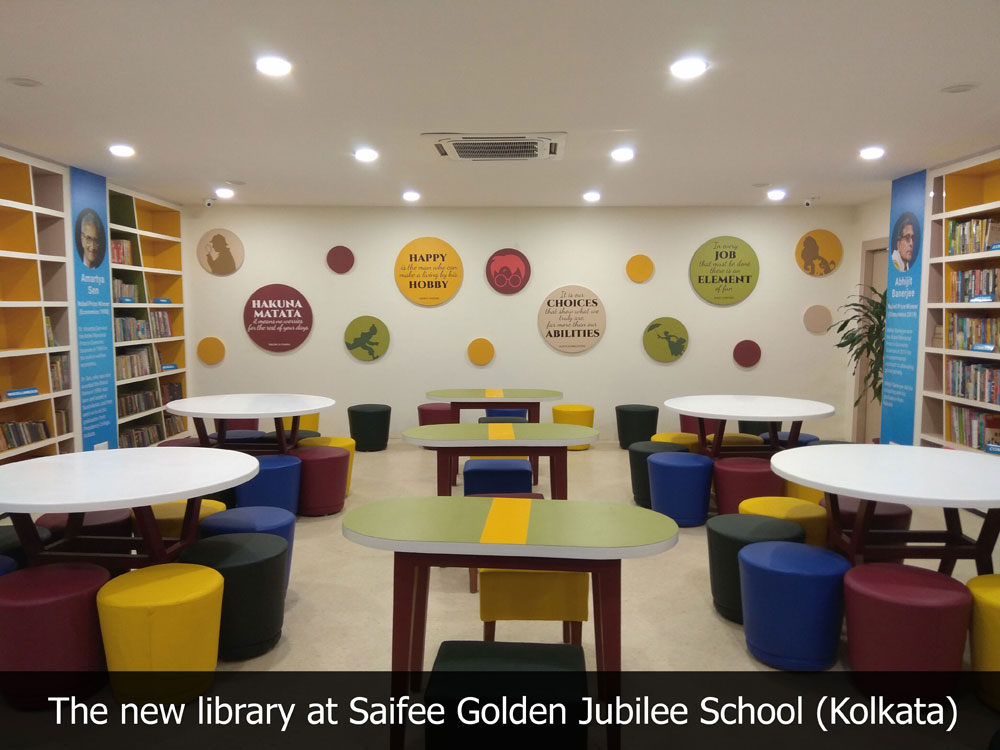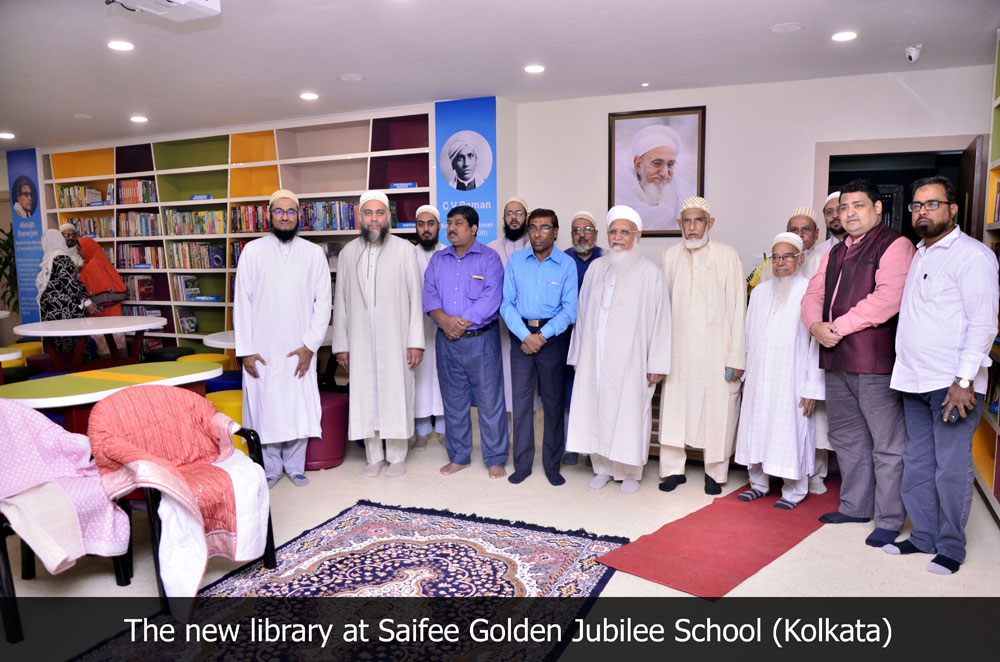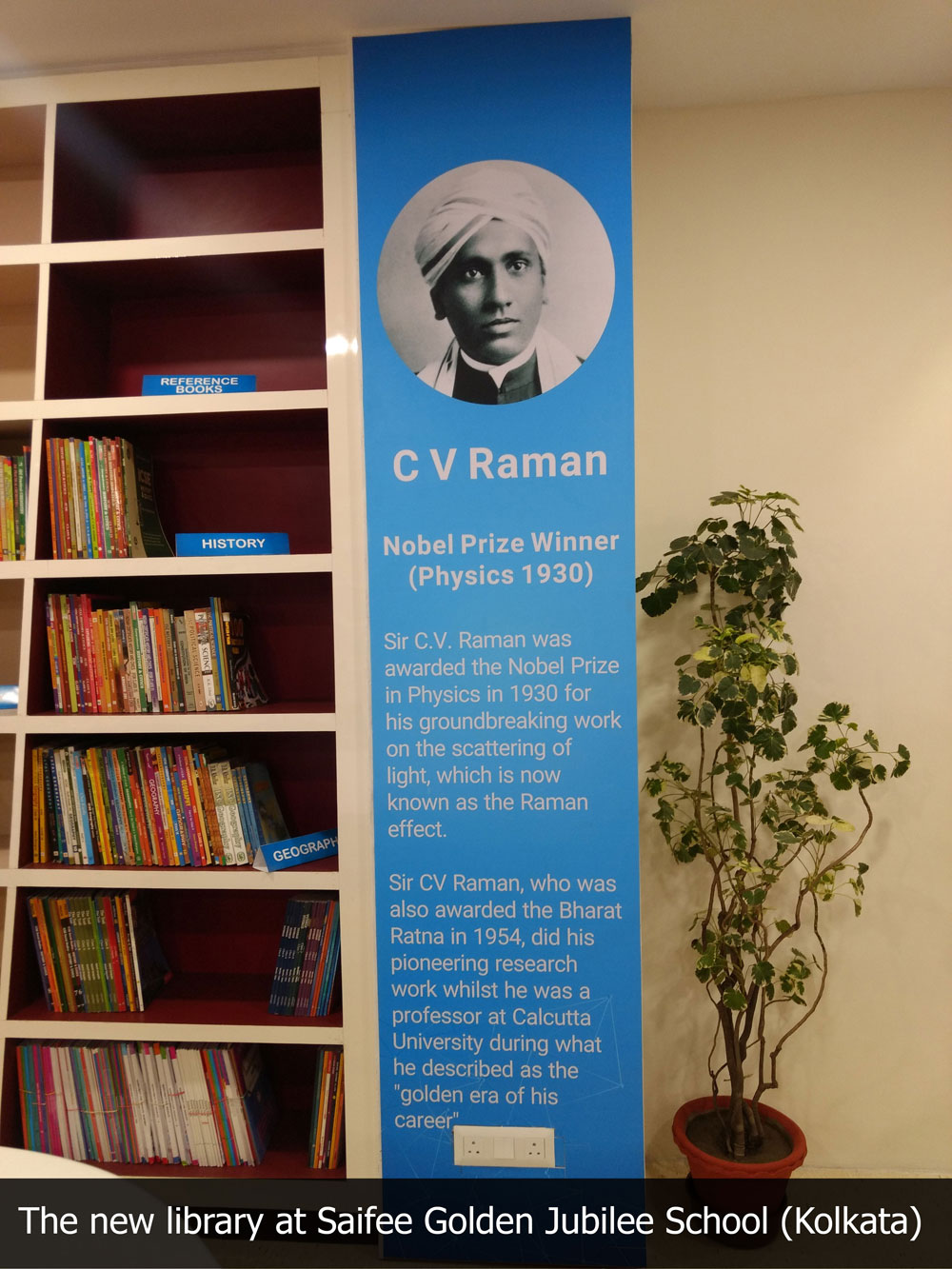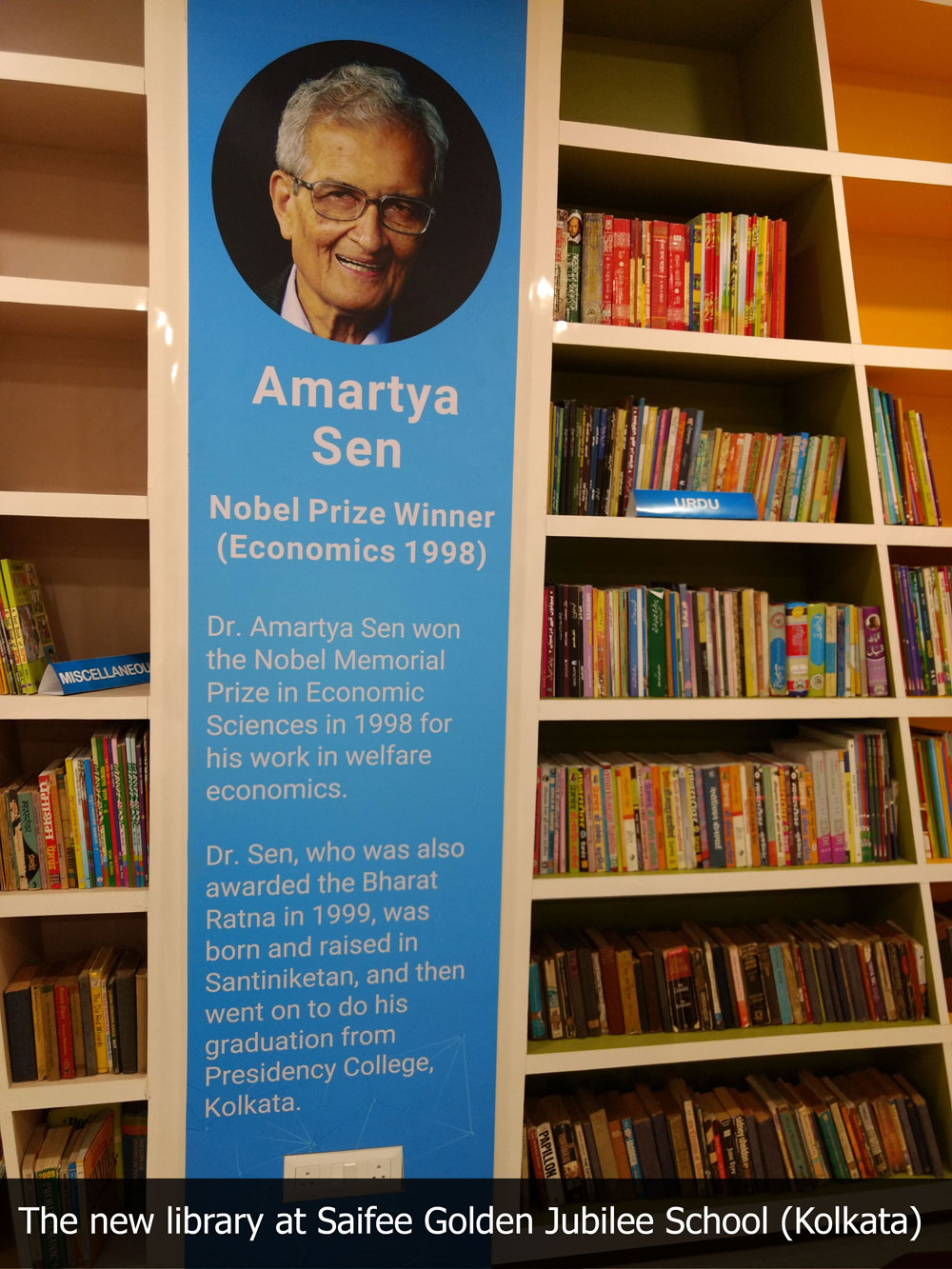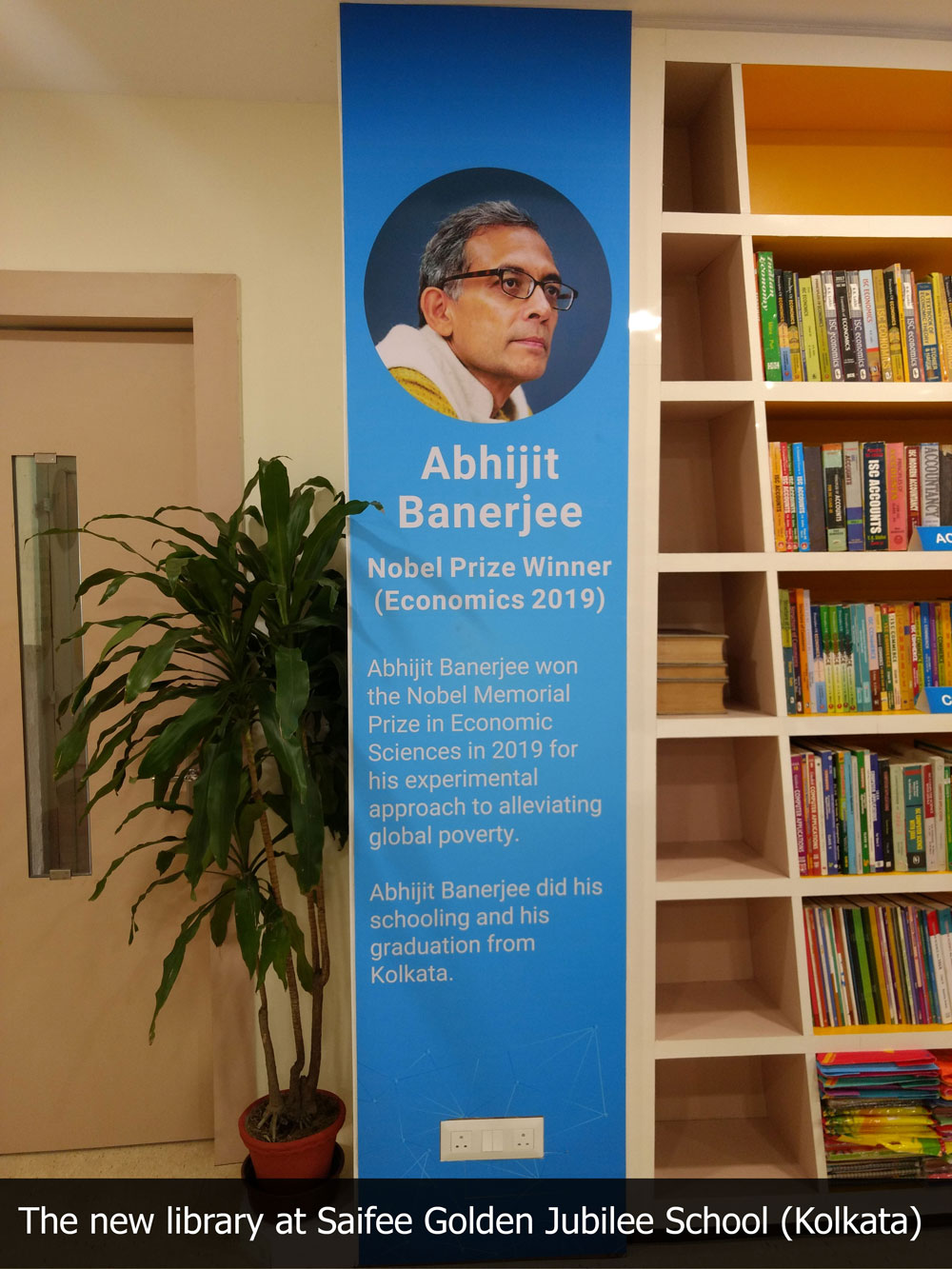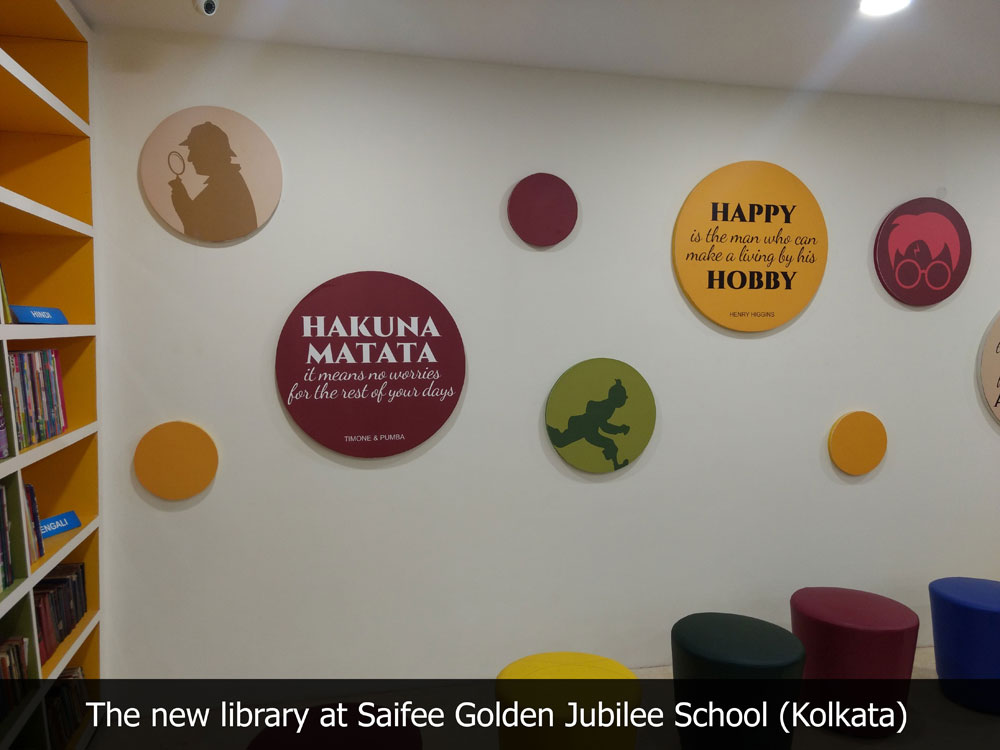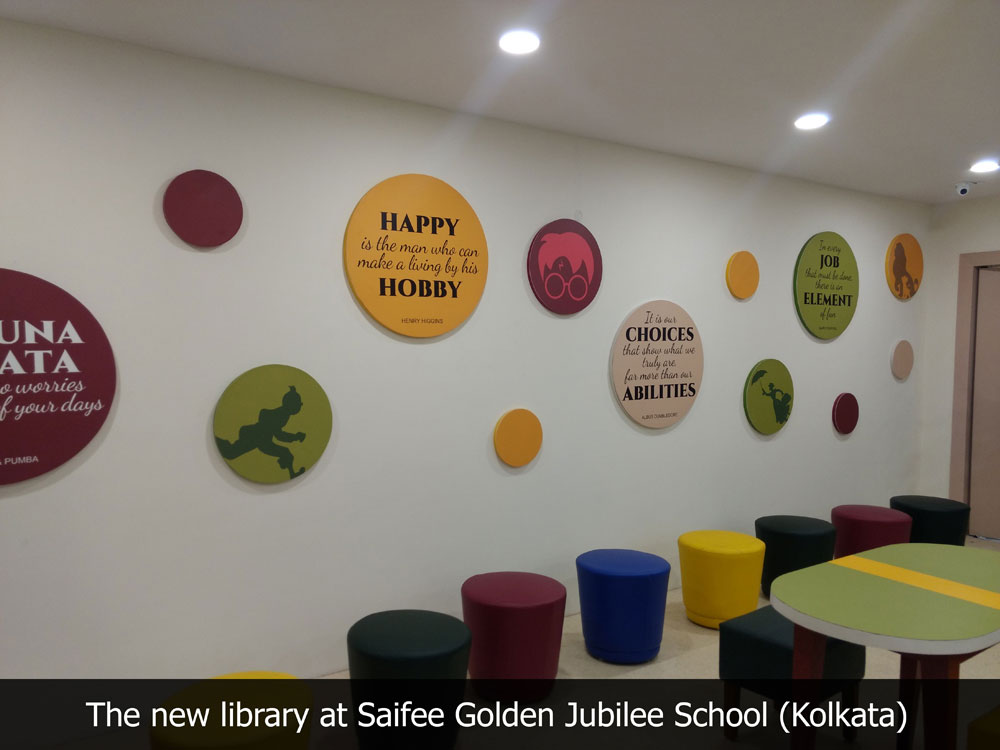 New Boys' Library
The new boys' library at Saifee Golden Jubilee School was inaugurated on Sun 24 Nov 2019 by the president of the school, Janab Sk Shabbir bhai Jamali.
As we all know, today's children have plenty of distractions by way of movies, mobile phones, and tablets. Thus it is a challenge to pull them away from these distractions and get them back to reading. By creating a library which has a vibrant, friendly and inviting atmosphere, the school hopes that it will be able to instill the habit of reading in our children.
Over the next few months, the school will be adding more books to this library. The school also plans to revamp the Girls' library and other areas of the school in the very new future.