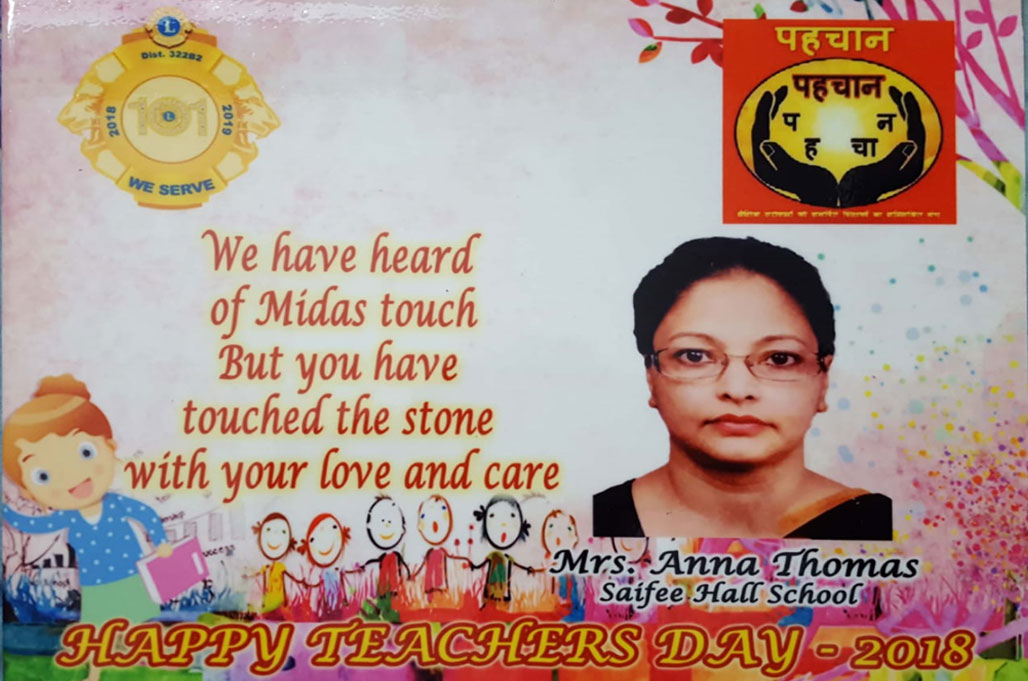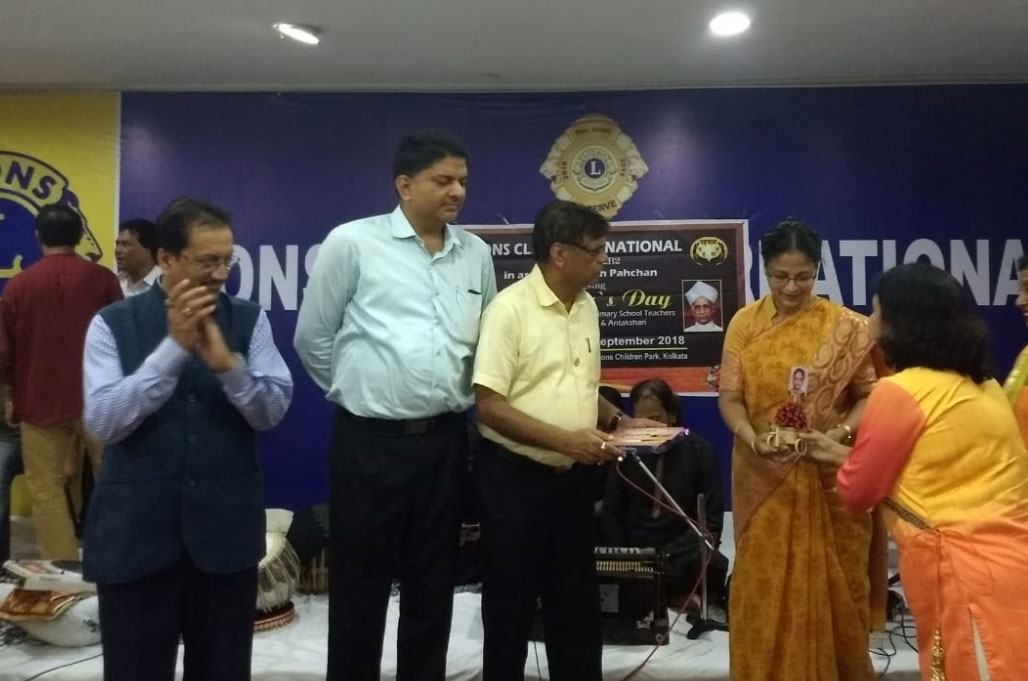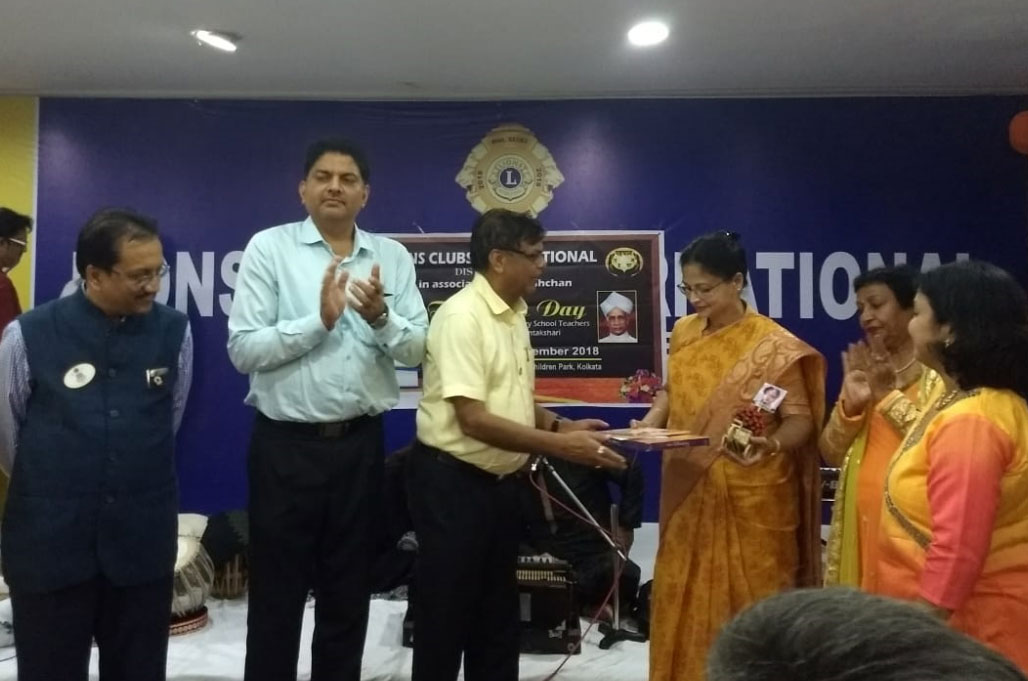 Mrs Anna Thomas Honoured For Her Distinguished Service
Pehchan, an association of Hindi teachers, organises an annual event in association with the Lions' Club, where they honour a primary school teacher. We are proud to say that this year, Pehchan honours Mrs Anna Thomas, a primary teacher of Saifee Golden Jubilee School.
Mrs Anna Thomas has served as a primary teacher in the school since 1985.