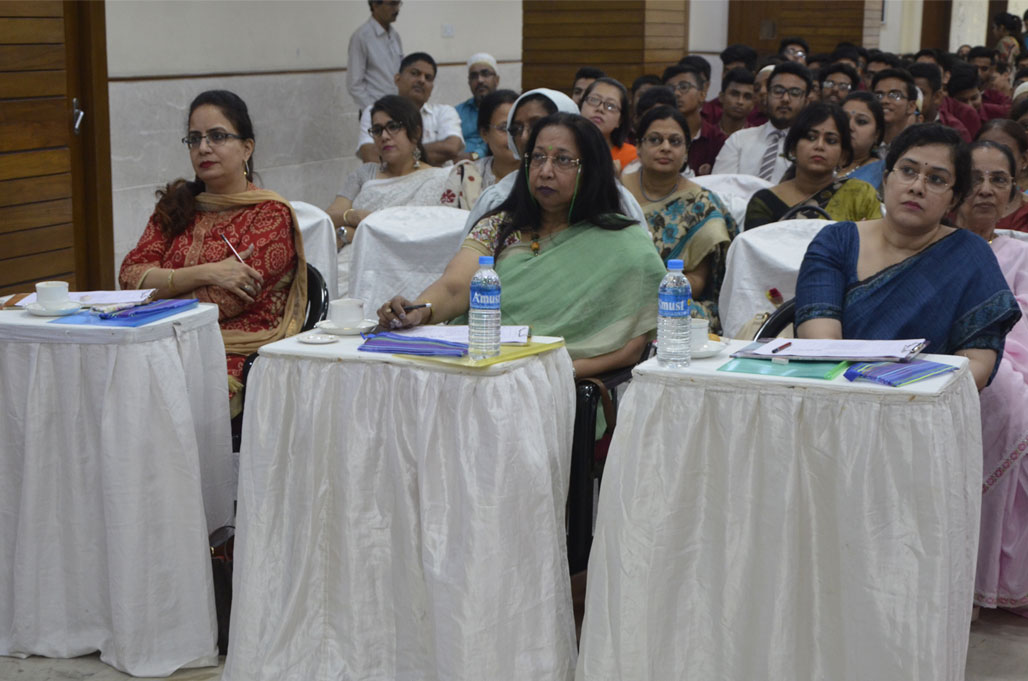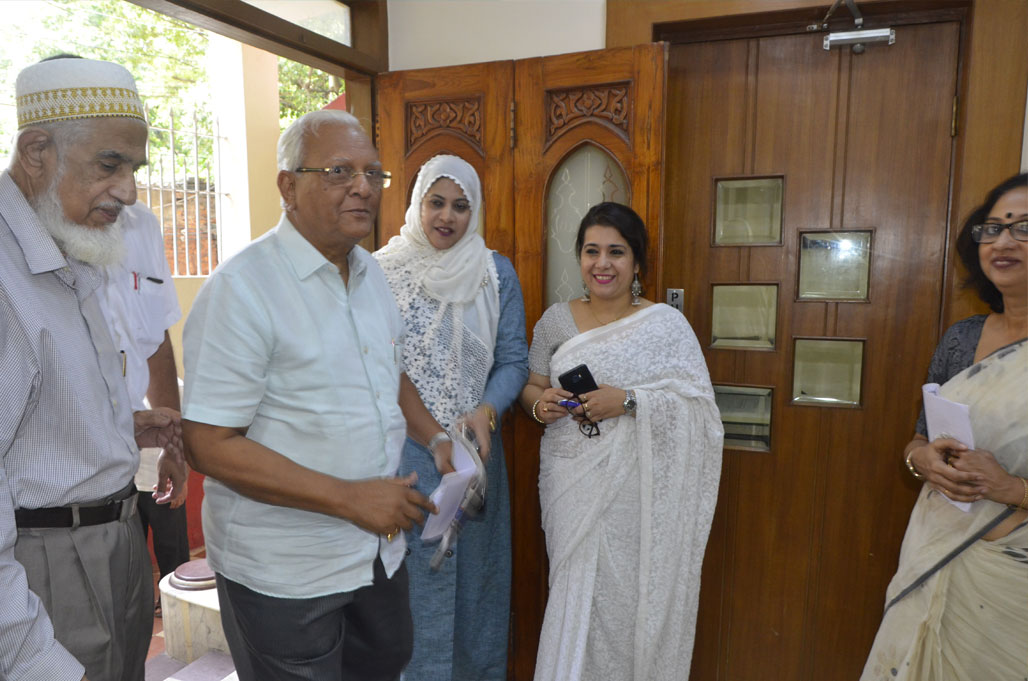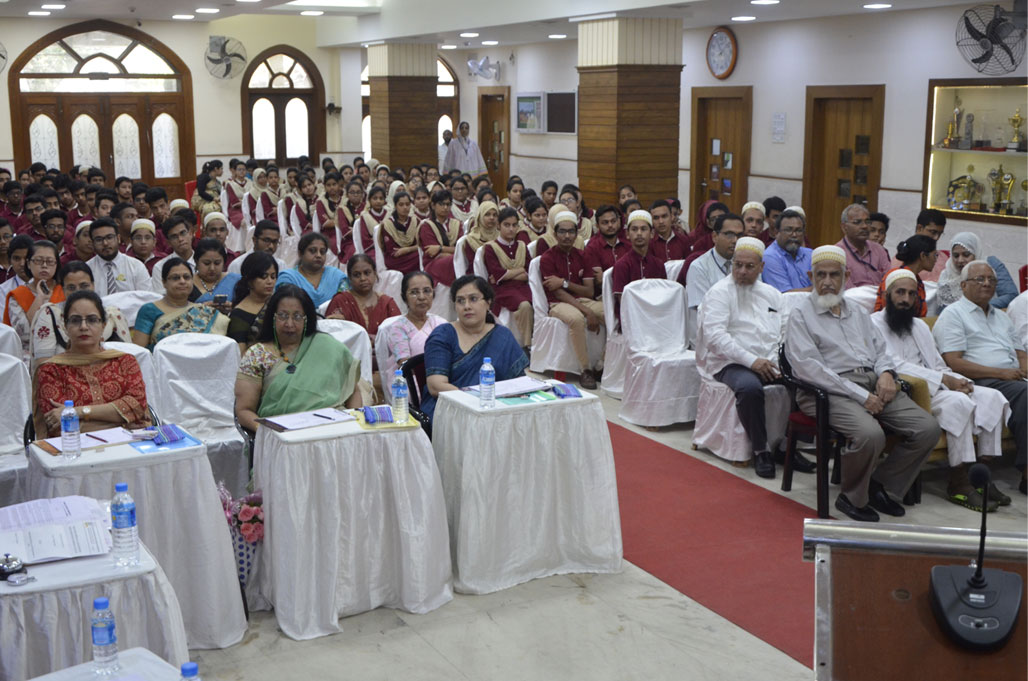 Frank Anthony All India Inter School Debate Competition 2018
The Frank Anthony Memorial All India Debate Competition is held in honour of Mr Frank Anthony, founder of the Council for the Indian School Certificate Examinations (CICSE). The debate is conducted by the CICSE and every year, over 1,600 schools participate in it.
This year, Saifee Golden Jubilee English Public School hosted the debate for Pool A-16 at the Category 1, Stage 1 level. The below eleven reputed schools of Kolkata participated in this Pool:
Calcutta Boys' School
St Thomas' Boys' School (Kidderpore)
St James' School
Loreto School (Dharamtala)
Assembly of God's Church (Tollygunge)
The Frank Anthony Public School
National Gem's School
Grace Ling Liang English School
St Francis Xavier School
G.D. Birla Institute for Education
Purwanchal Vidyamandir
The Frank Anthony Public School aced the debate by winning the prize for the 'Best Debating Team', 'Best Speaker' (Souvik Das) and 'First Runner-up: Best Speaker' (Vibha Agarwal).
The Chief Guest for the day was Mr Nabarun De, Principal, Central Modern School (Baranagar) and Secretary of the Association of Schools for the Indian School Certificate (ASISC), West Bengal Chapter. The Guest of Honour was Mr Bishambhar Newar, Chairman and Editor-in-Chief of Taaza TV.
The moderator for the day was Mrs Sharmila Banerjee, Head of the Department (English), Saifee Golden Jubilee English Public School.
The three judges for the day were Ms Anuradha Goyel from The Heritage School, Ms Kavita Mehra from St Augustine's Day School and Ms Aditi Ghosh from Calcutta Girls' High School.
The topic given by the Council for the debate this year was 'A healthy mind in a healthy body is not being encouraged in our schools'. There was tough competition among the 22 debators who discussed and debated on the given topic with ease and confidence.
The Saifee Golden Jubilee English Public School's Acting Principal, Mrs Syeda Sukaina Ali, the Management and the staff are grateful to the Council for being given the opportunity to host this year's debate.