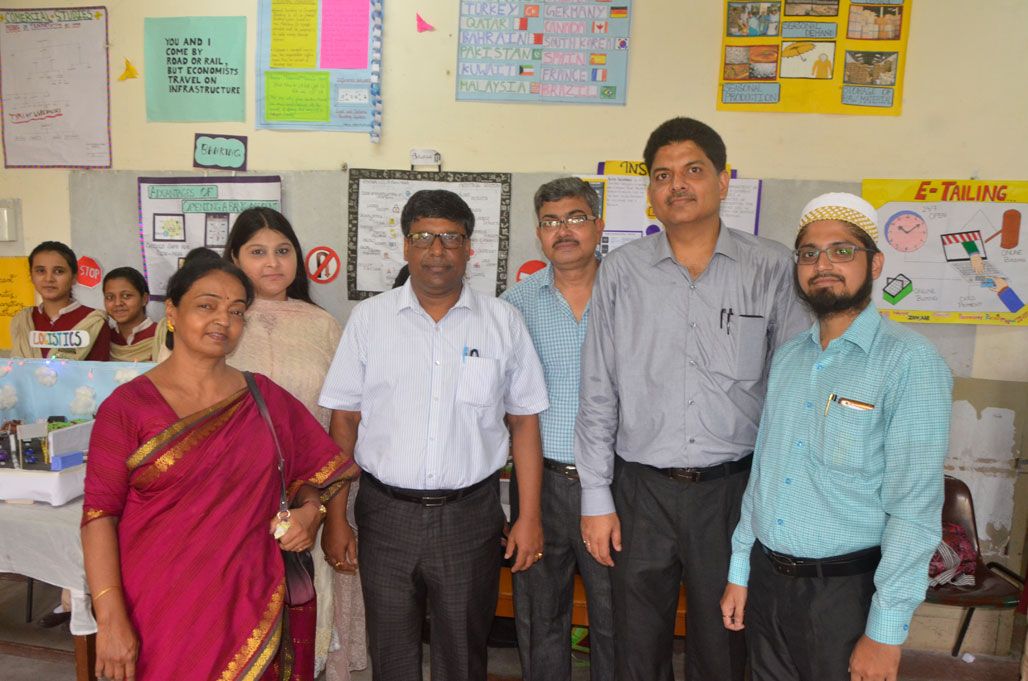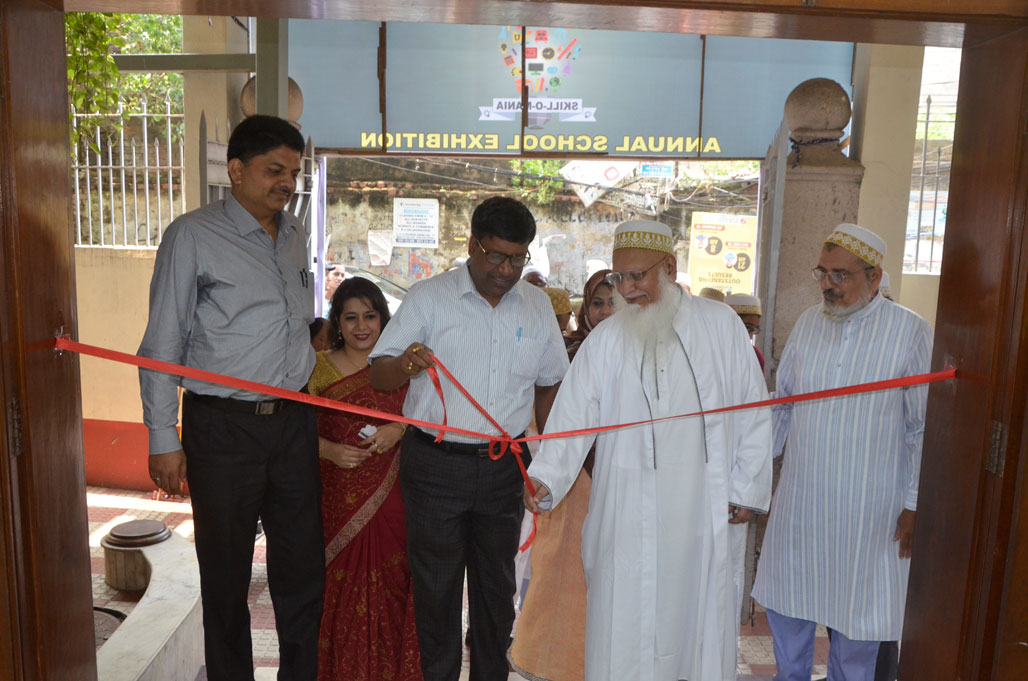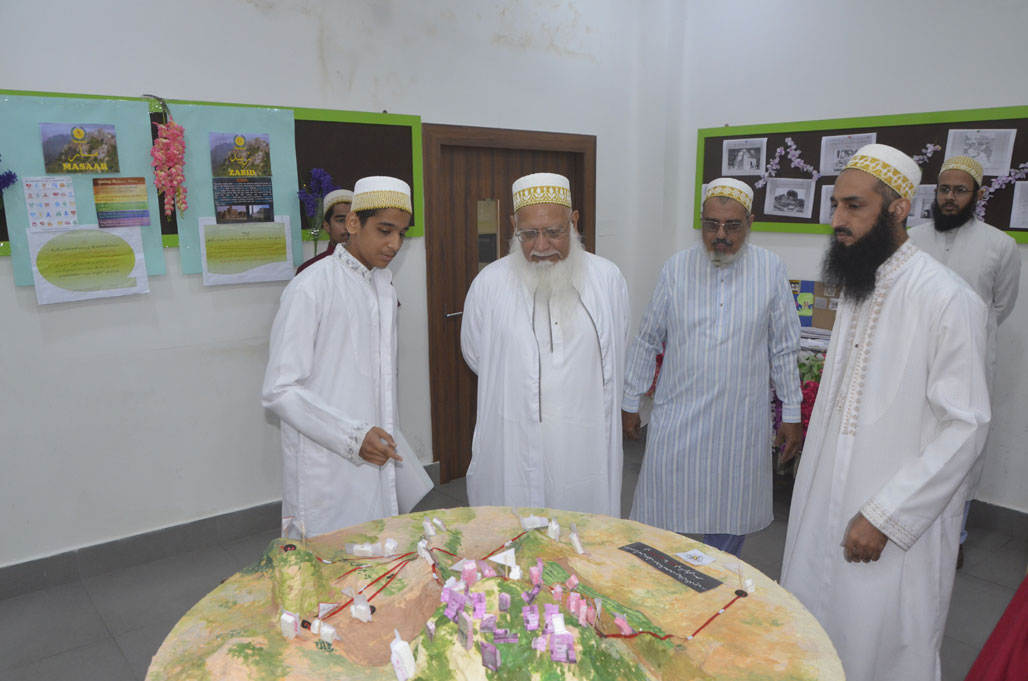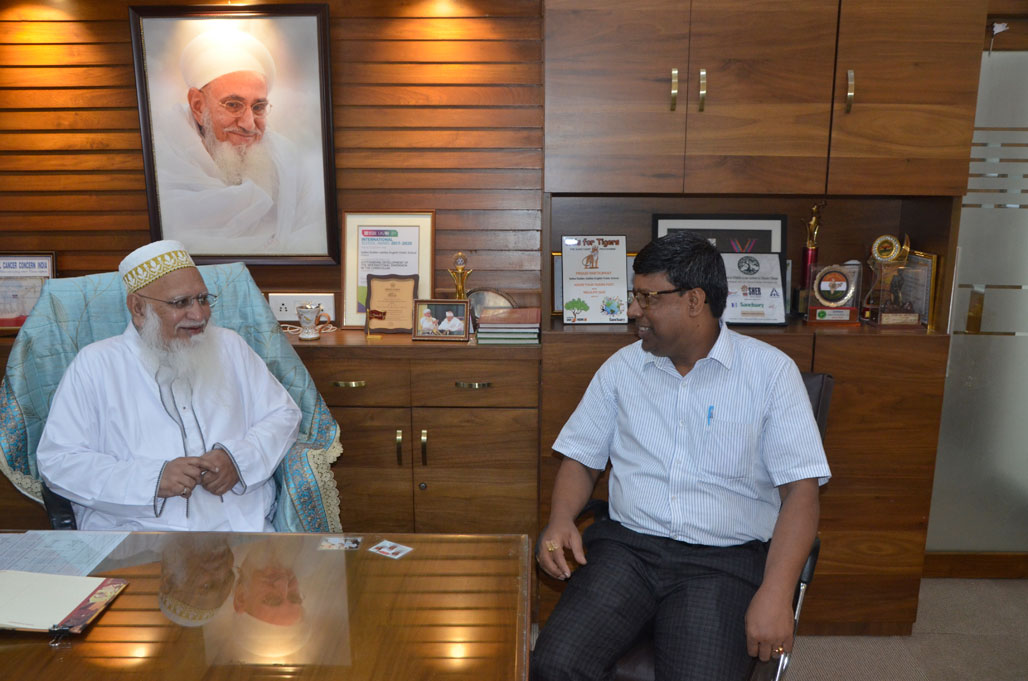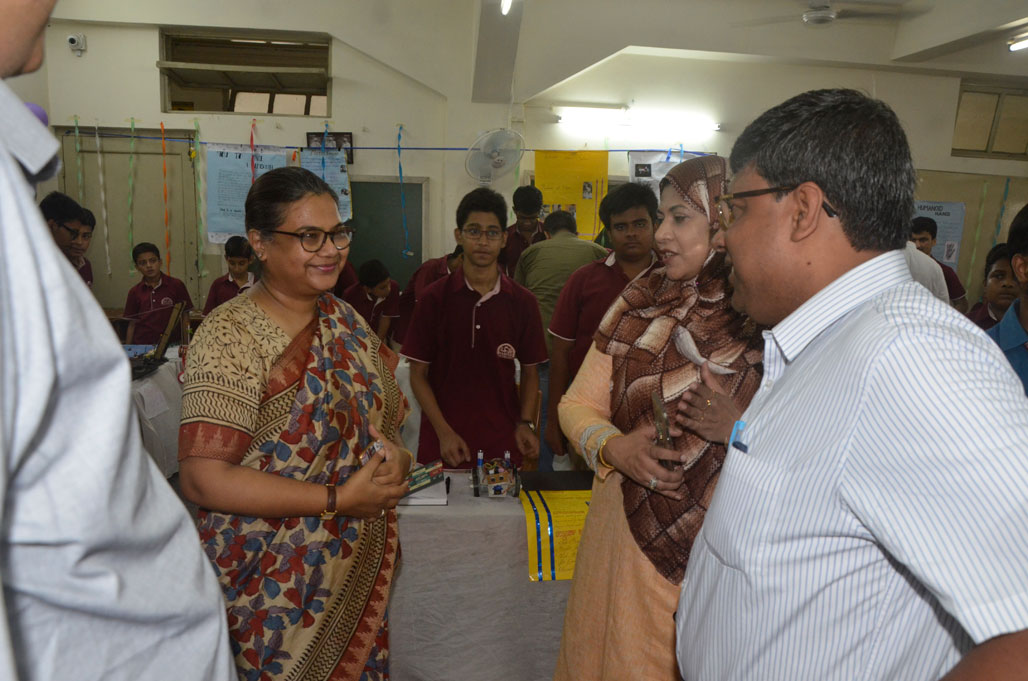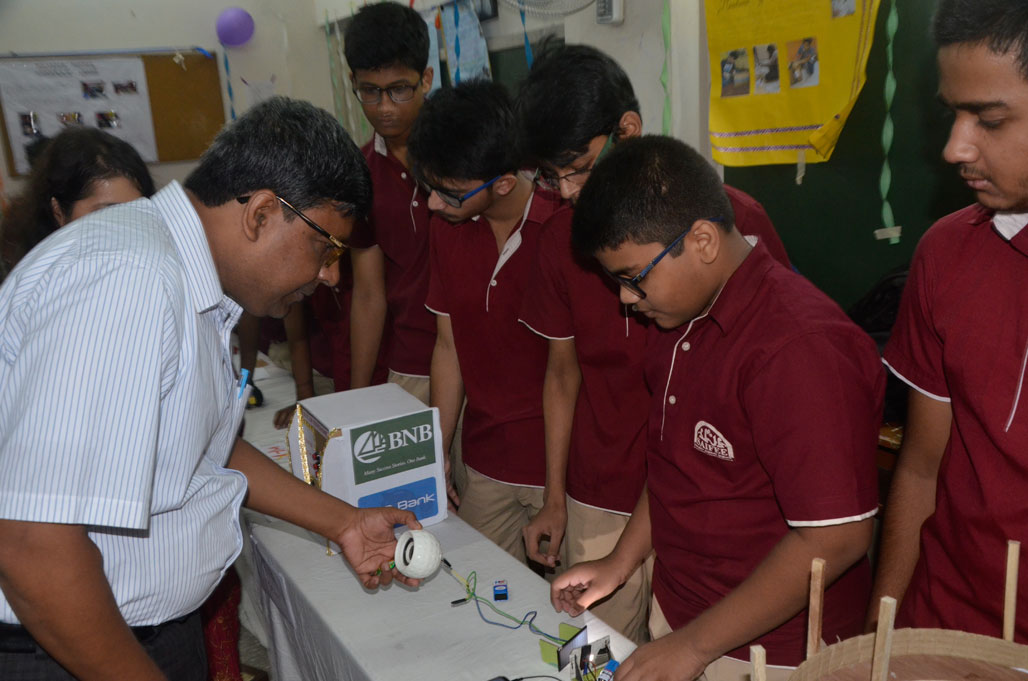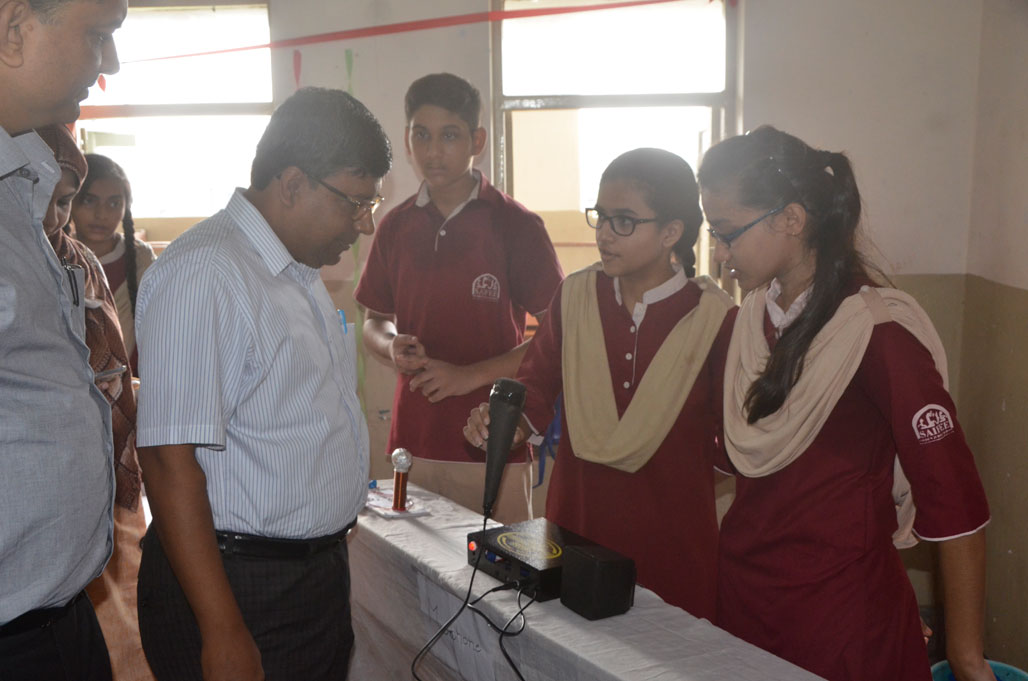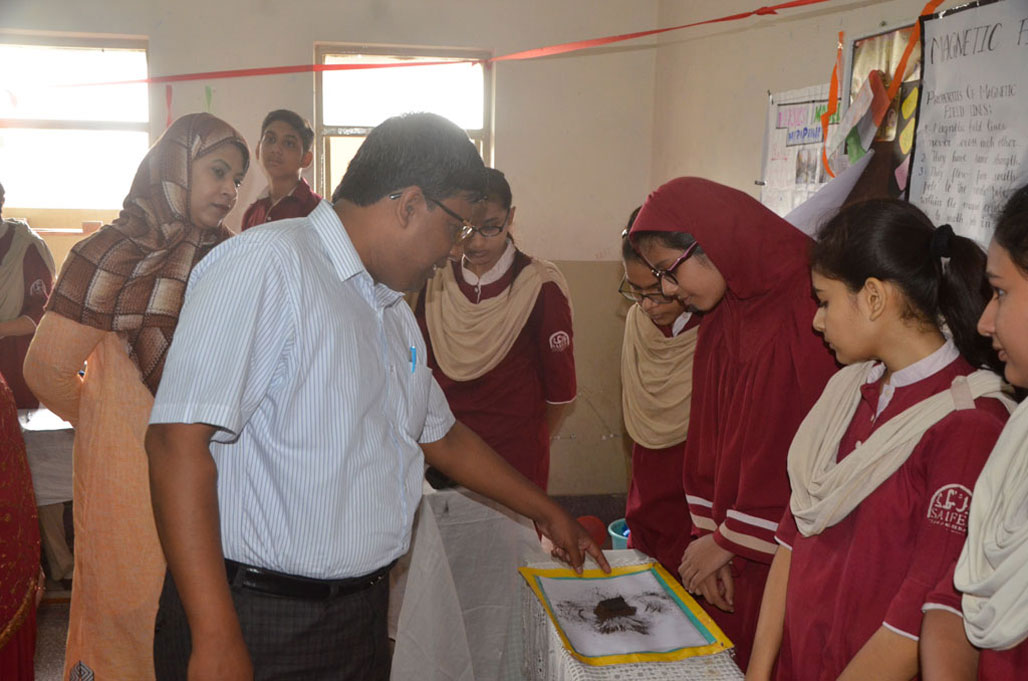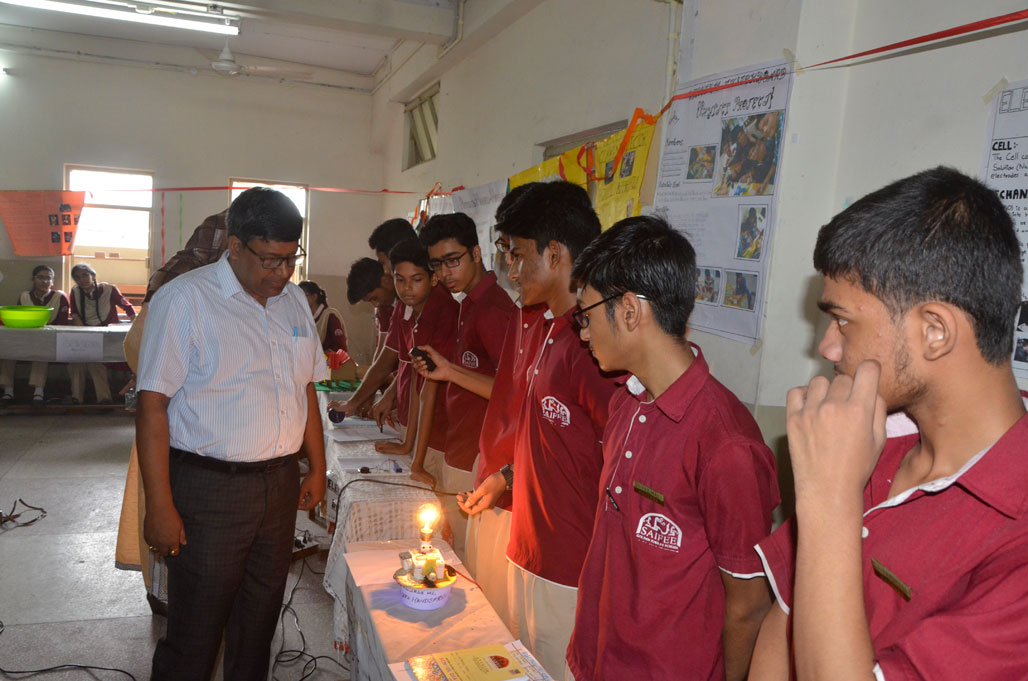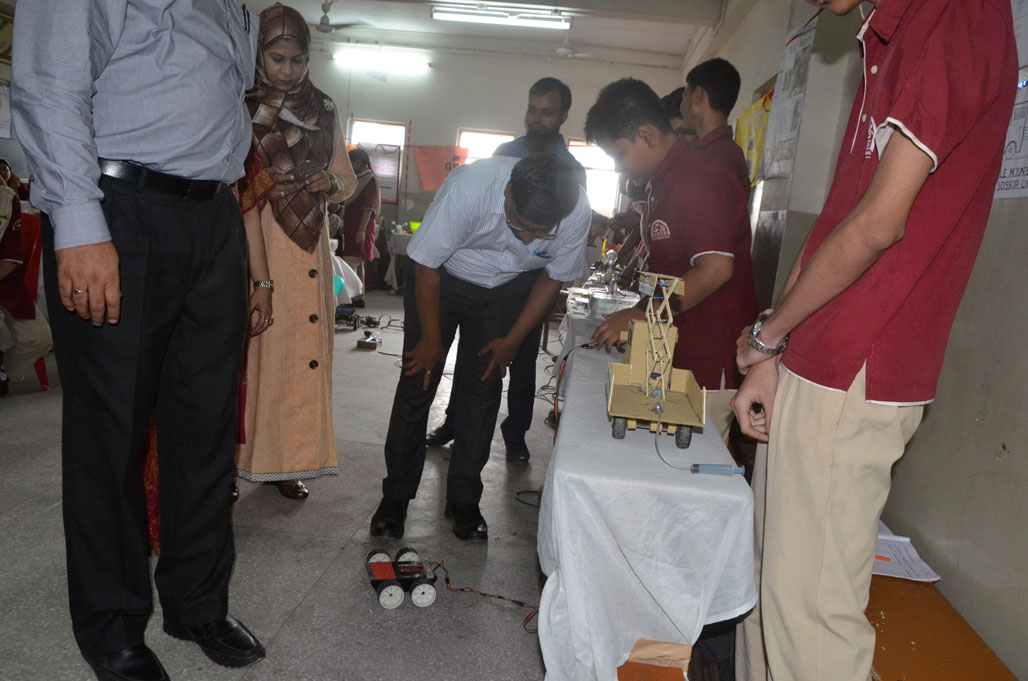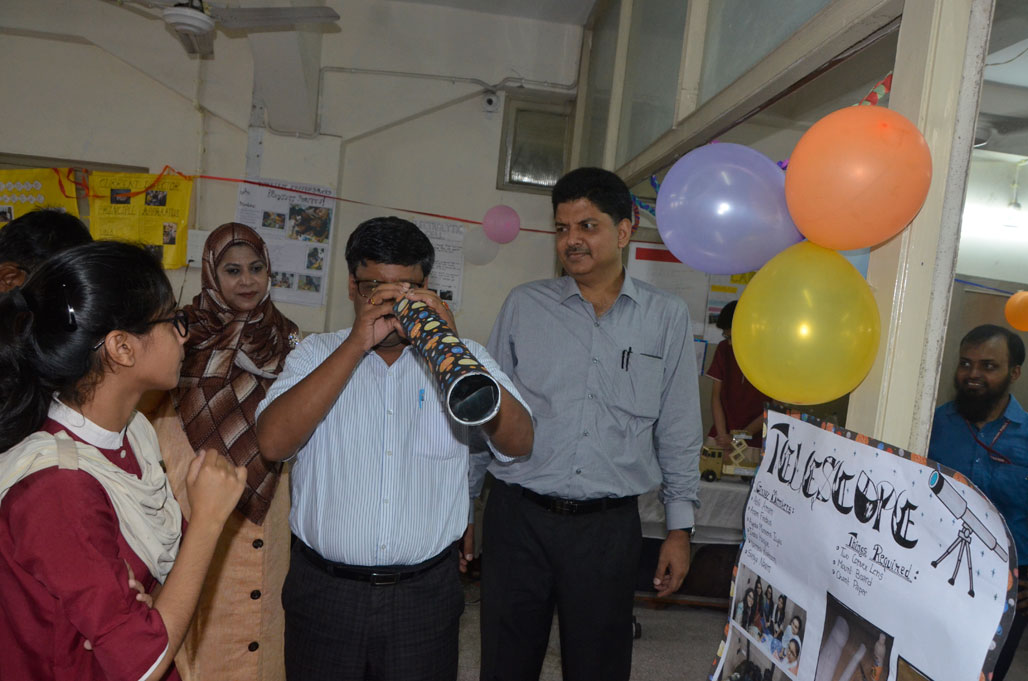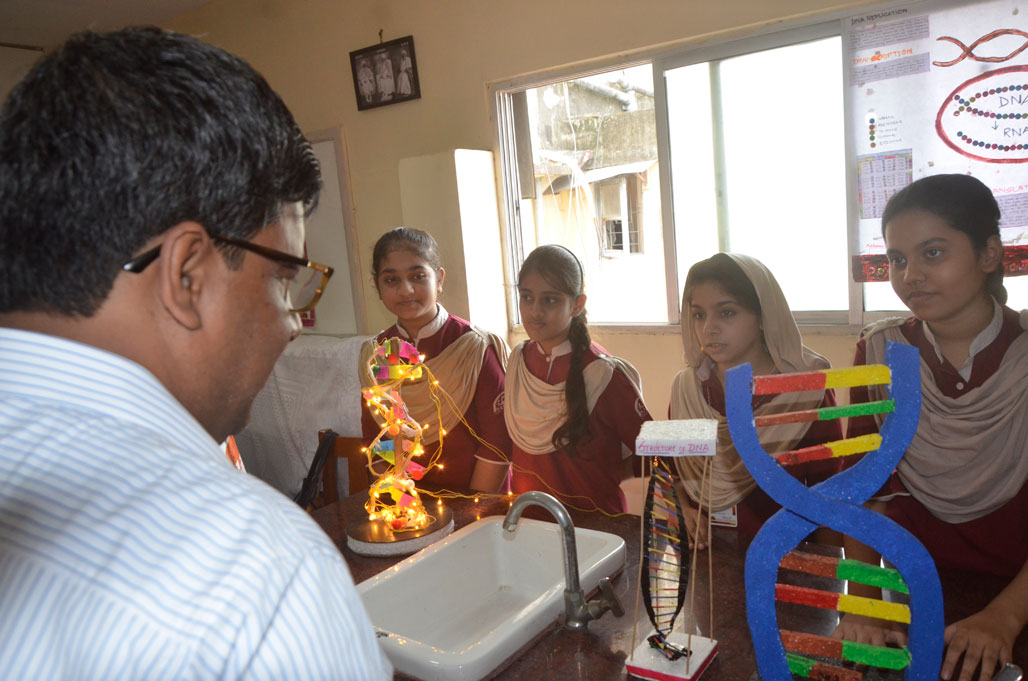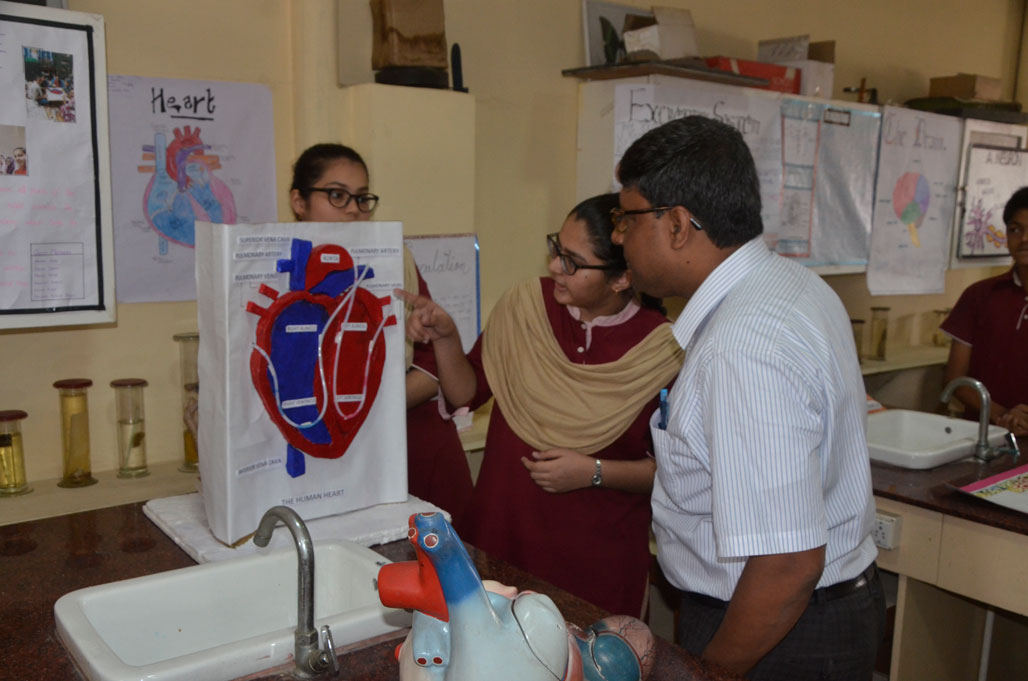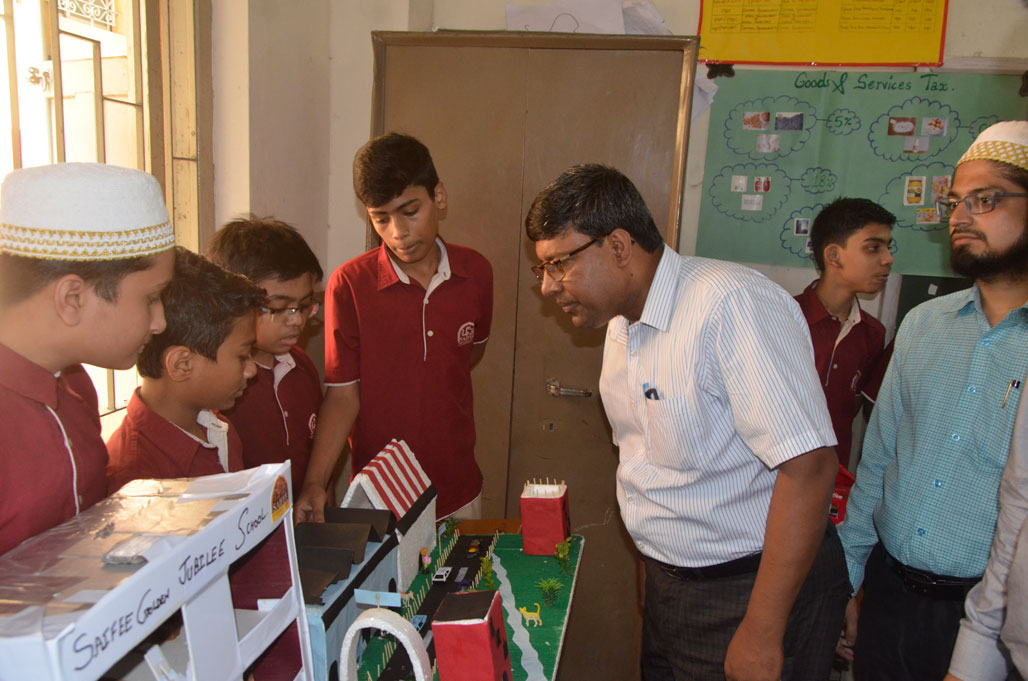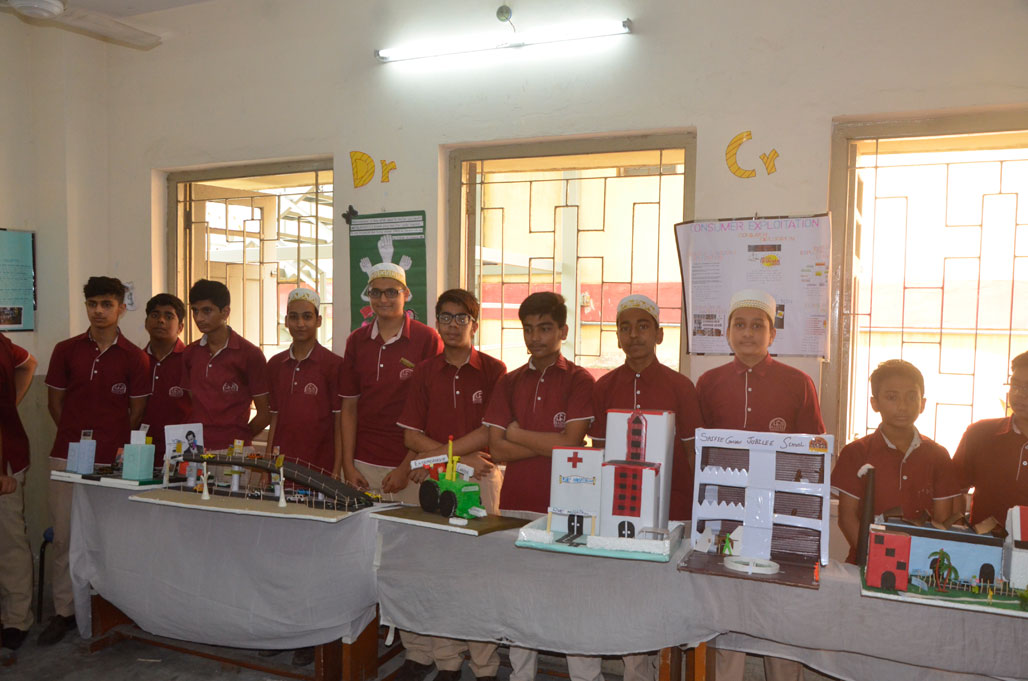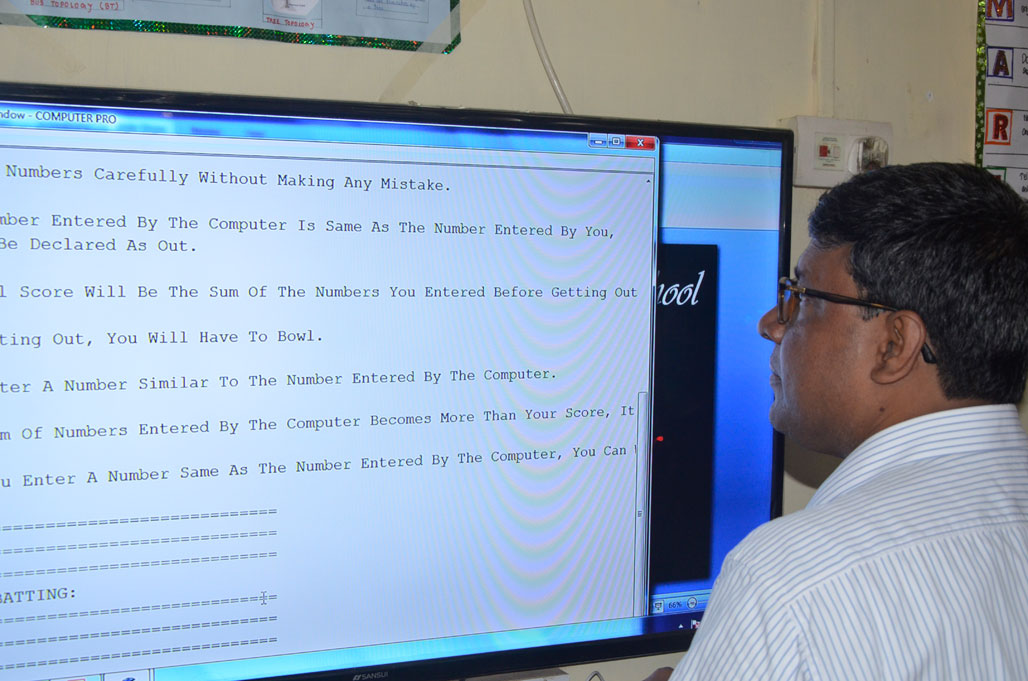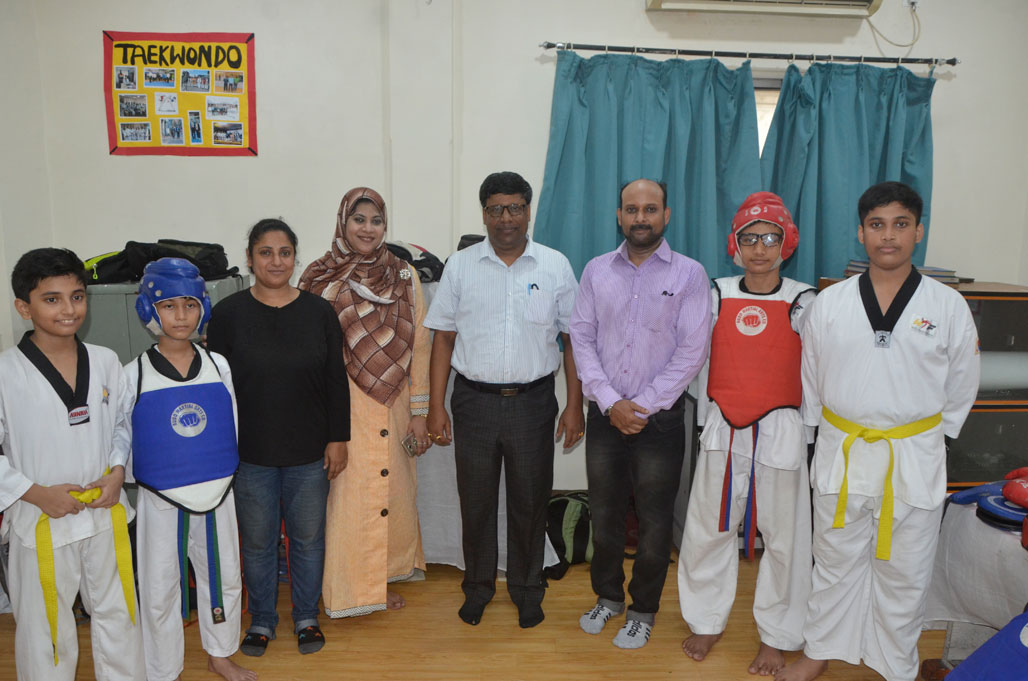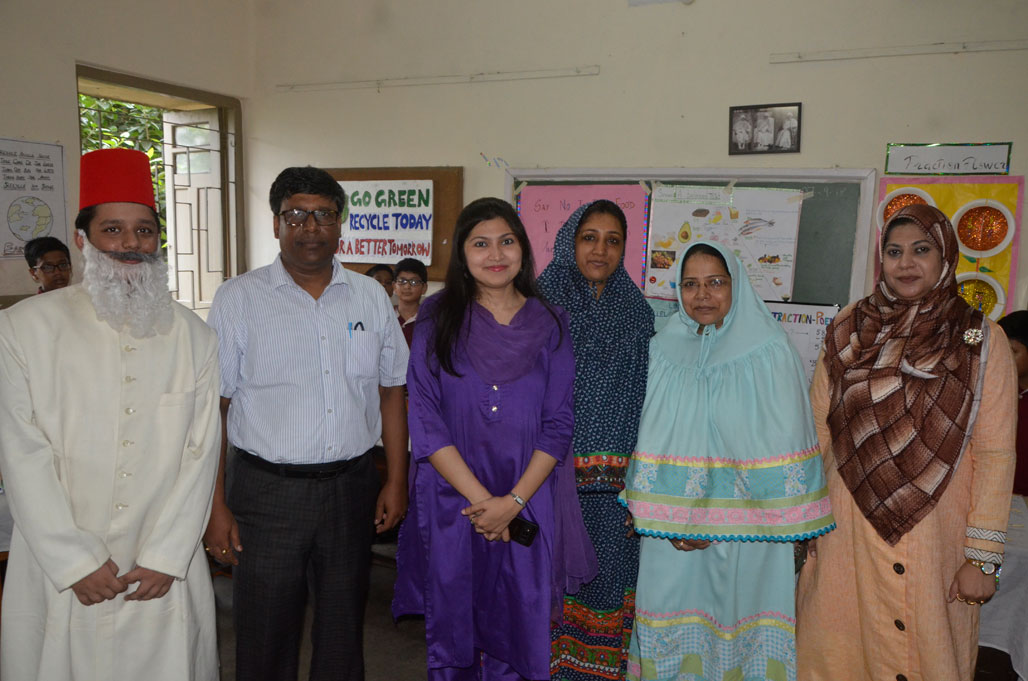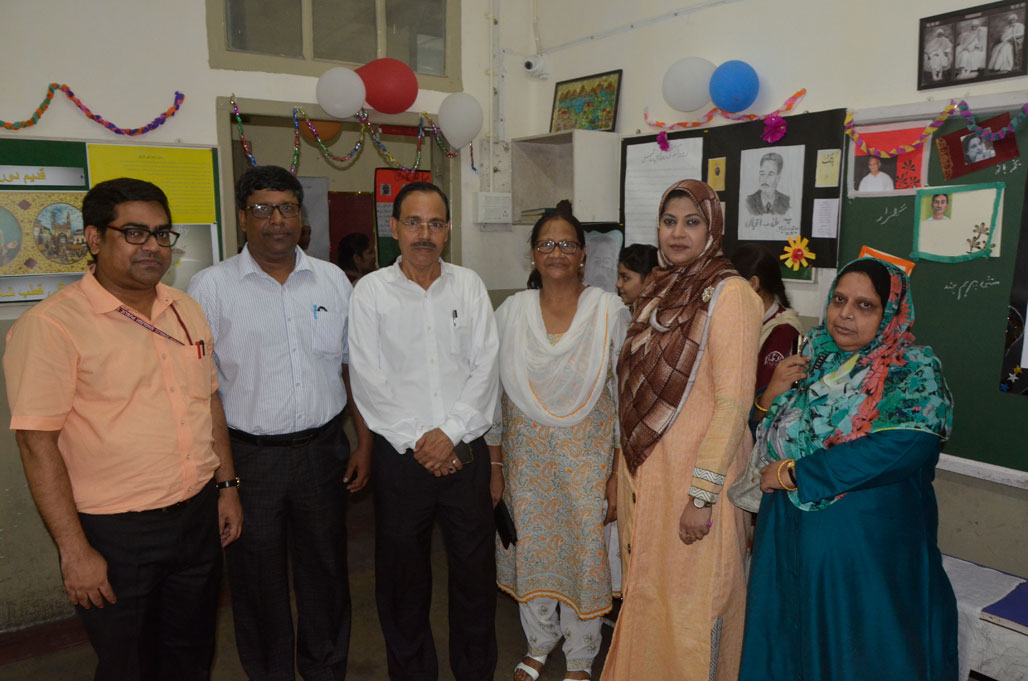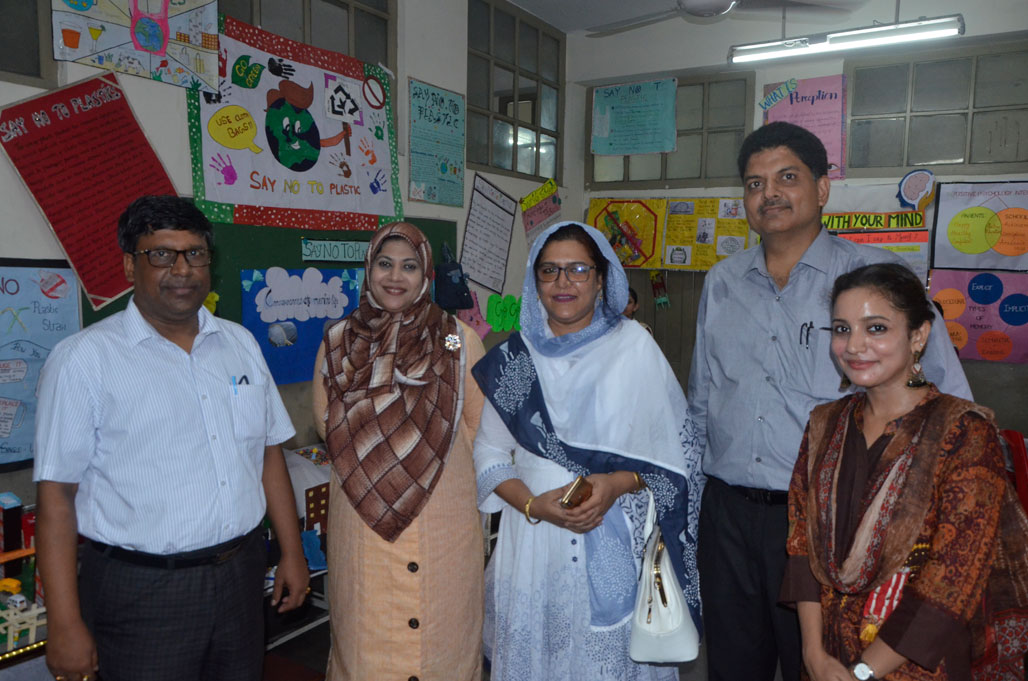 Skill O Mania 2018
Skill O Mania 2018 was a school-wide exhibition which allowed students to showcase the knowledge and skills they had acquired as part of their studies.
The event was inaugurated by Janab Sk Shabbir bhai Jamaly (Head of the Dawoodi Bohras in Kolkata and President of the School) and Dr Susanta Kumar Pal (Head of the Applied Electronics section, at the Variable Energy Cyclotron Centre, Department of Atomic Energy, Kolkata).
Mrs. Abeda Razzak, the Vice Principal of Jewish Girls' School, was a special invitee to the exhibition.
The exhibition included the participation of ALL students of the school and was centered around various subjects such as languages, history, geography, and science. The highlight of the exhibition was the Robotics and Computer displays.