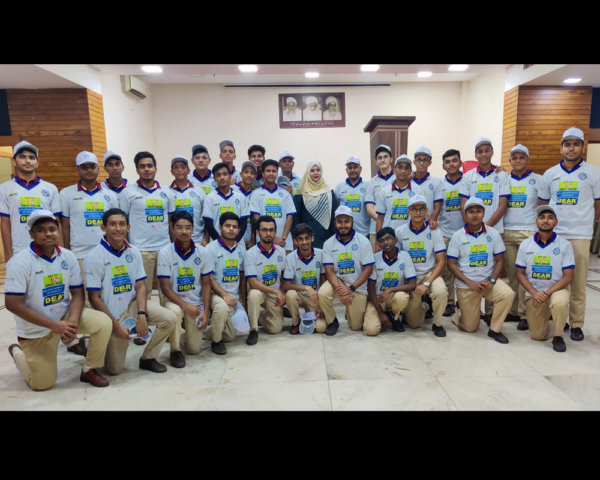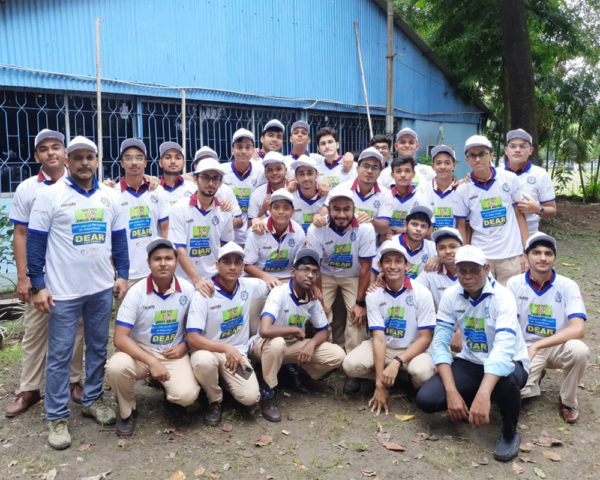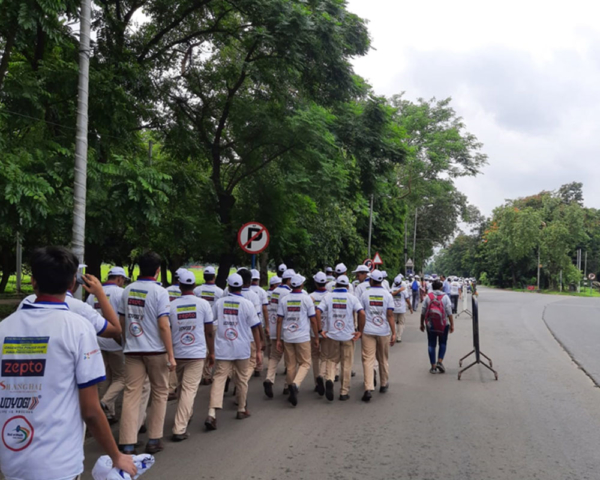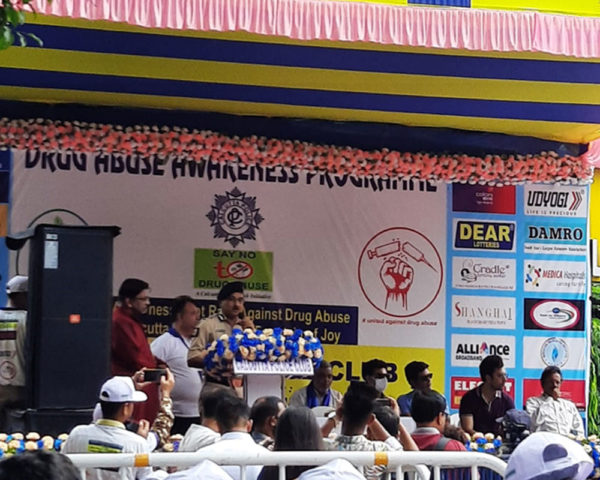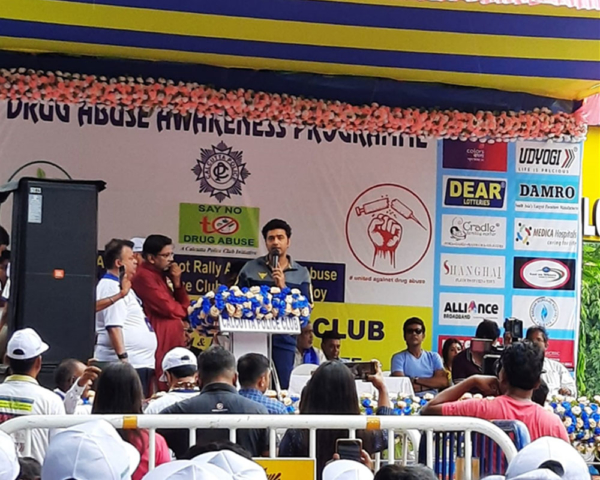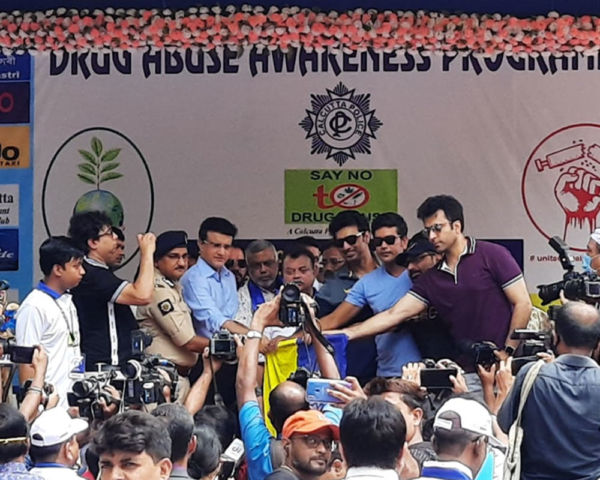 Drug Awareness Programme – 2022
On Monday 20 June 2022, Kolkata Police has organised a "Drug Awareness Programme" to spread awareness about the harmful effects of drugs. Since the objective was to deter youth from consuming drugs, the organisers had invited students from the top schools of Kolkata to participate in the programme. Saifee Golden Jubilee School too was invited to be part of this programme.
The event entailed a walk by all the students from the Kolkata Police Club to the Musical Fountains (opposite Victoria Memorial).
The event was also graced by distinguished personalities such as the Police Commissioner of Kolkata, Sri Vineet Kumar Goyal, renowned former India cricketer and BCCI President, Sri Sourav Ganguly, and famous actor and Member of Parliament, Sri Dev. These personalities addressed the students and encouraged them to stay away from drugs.