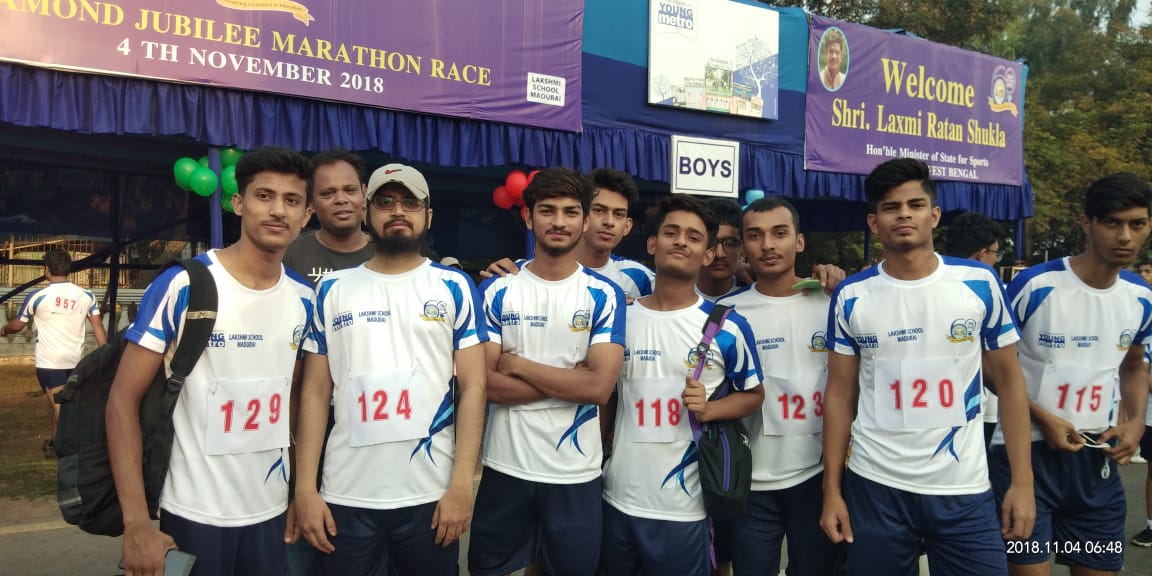 CISCE Diamond Jubilee Marathon
CISCE (Council for ICSE & ISC Examinations) had organised a marathon as part of its Diamond Jubilee Celebrations.
The marathon, which was held in early November 2018, saw a participation from approximately 1500 students.
Three of the top 10 finishers in the marathon were Saifee Golden Jubilee students. They were:
Faizan Khan
Md Afridi
Saif Khan
The students were led by Mr. Hussain Shohpurwala, teacher of the school.