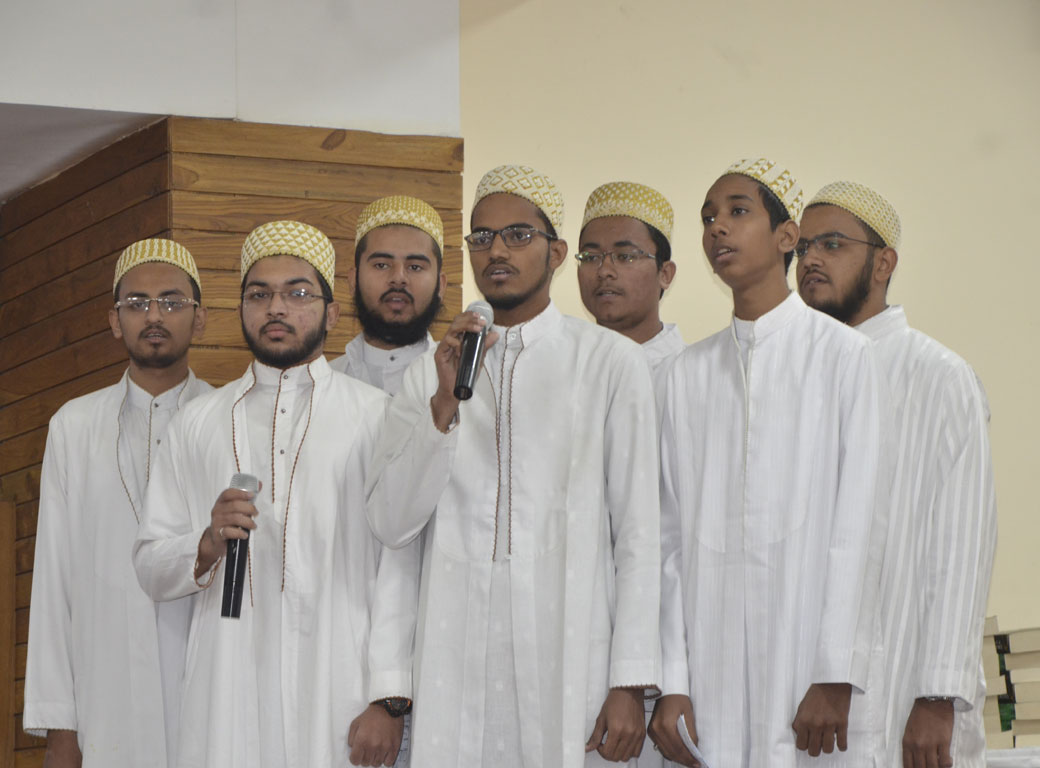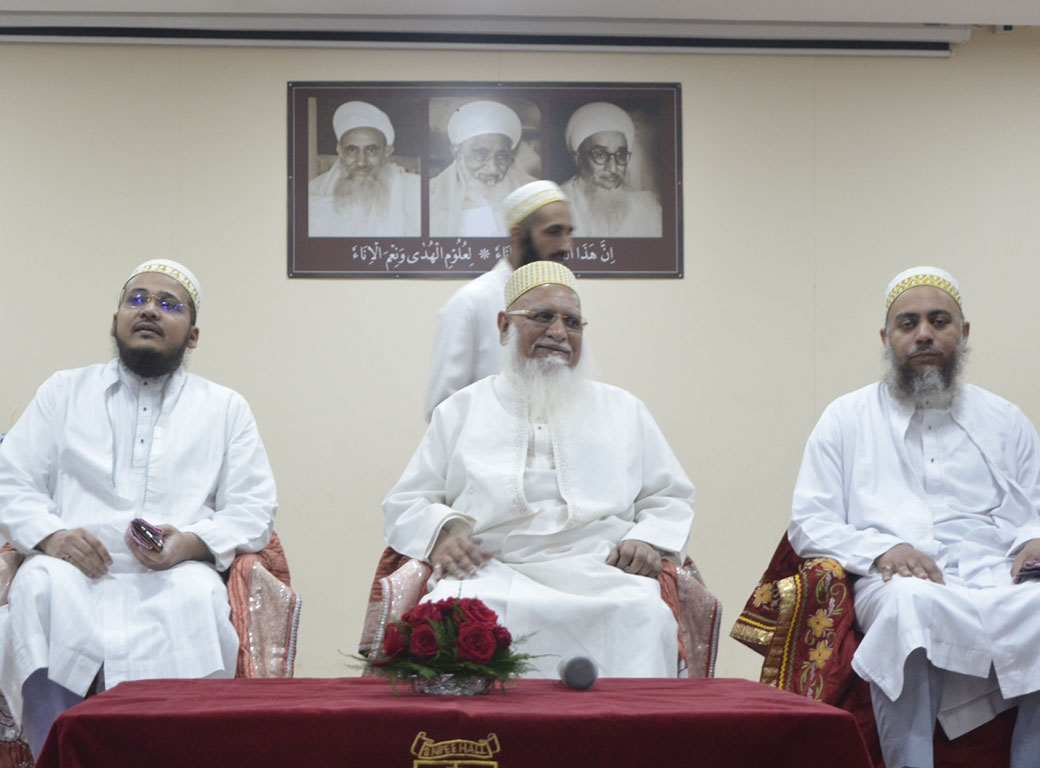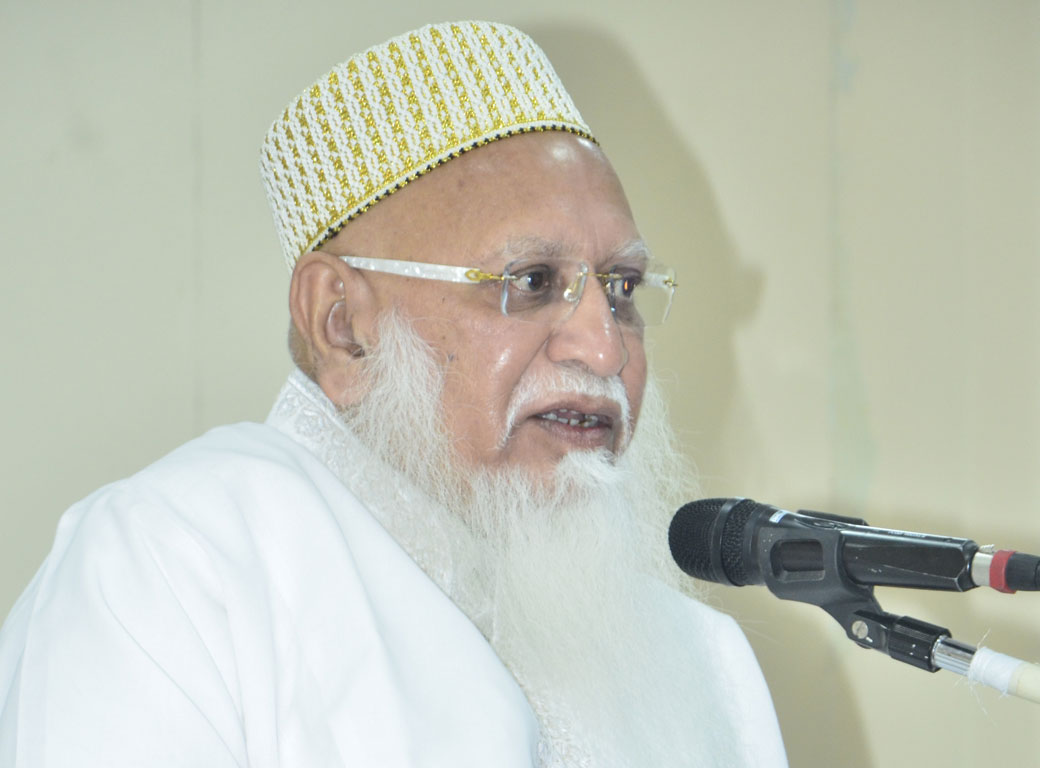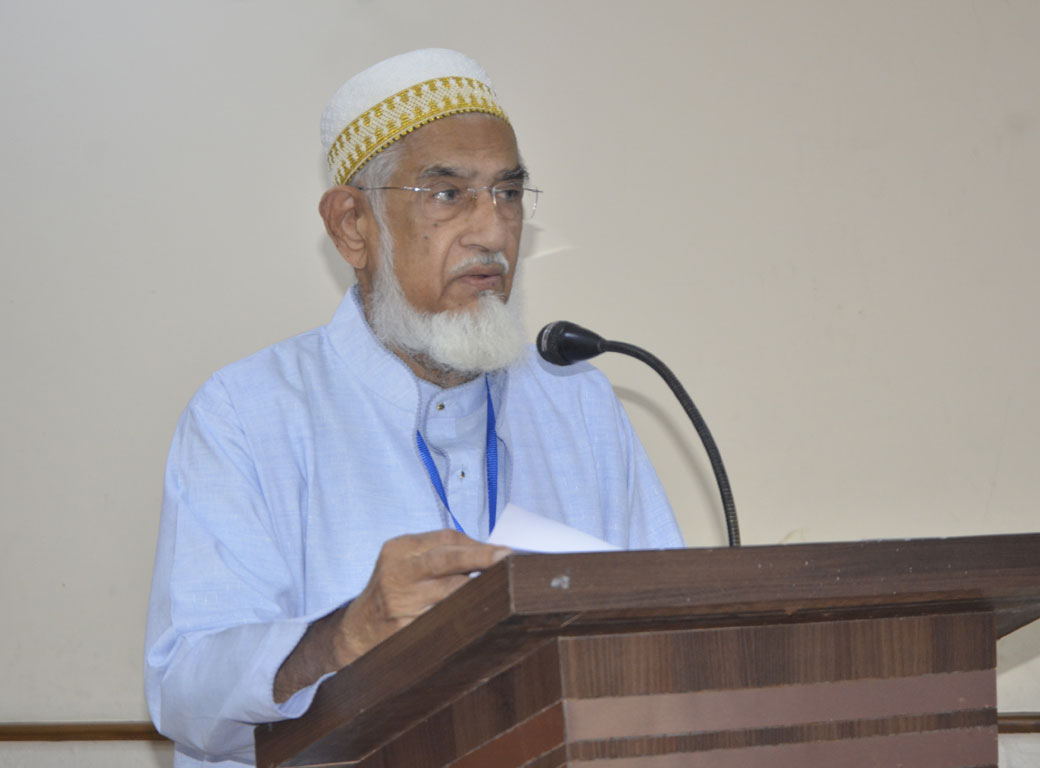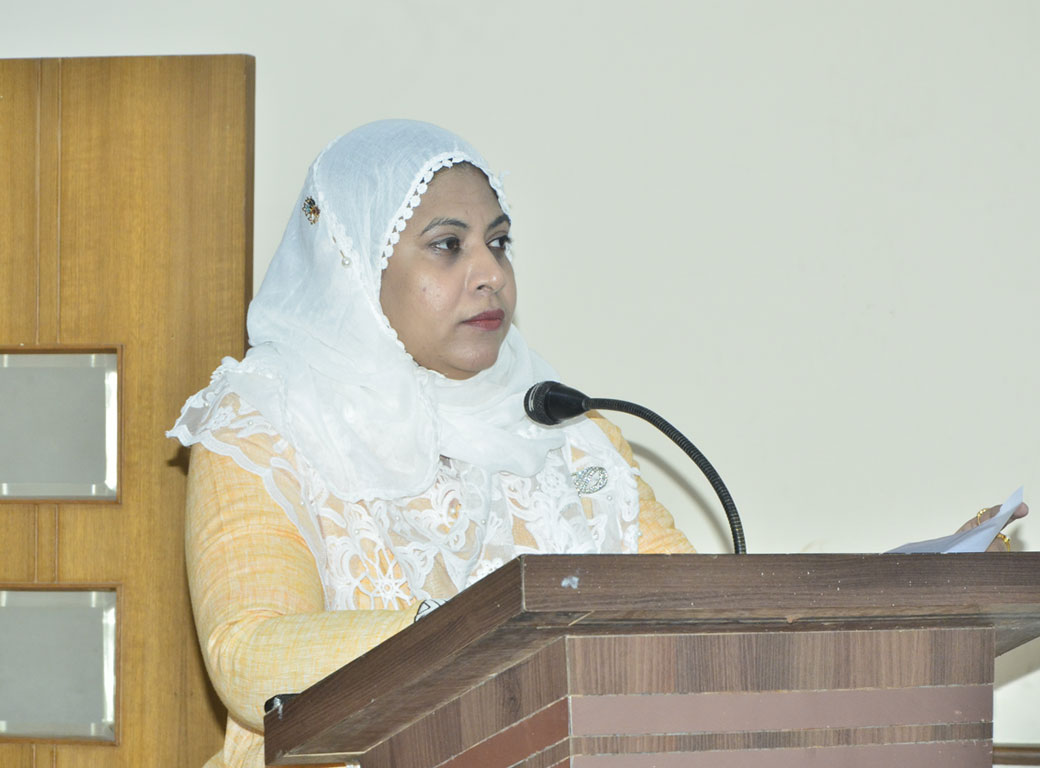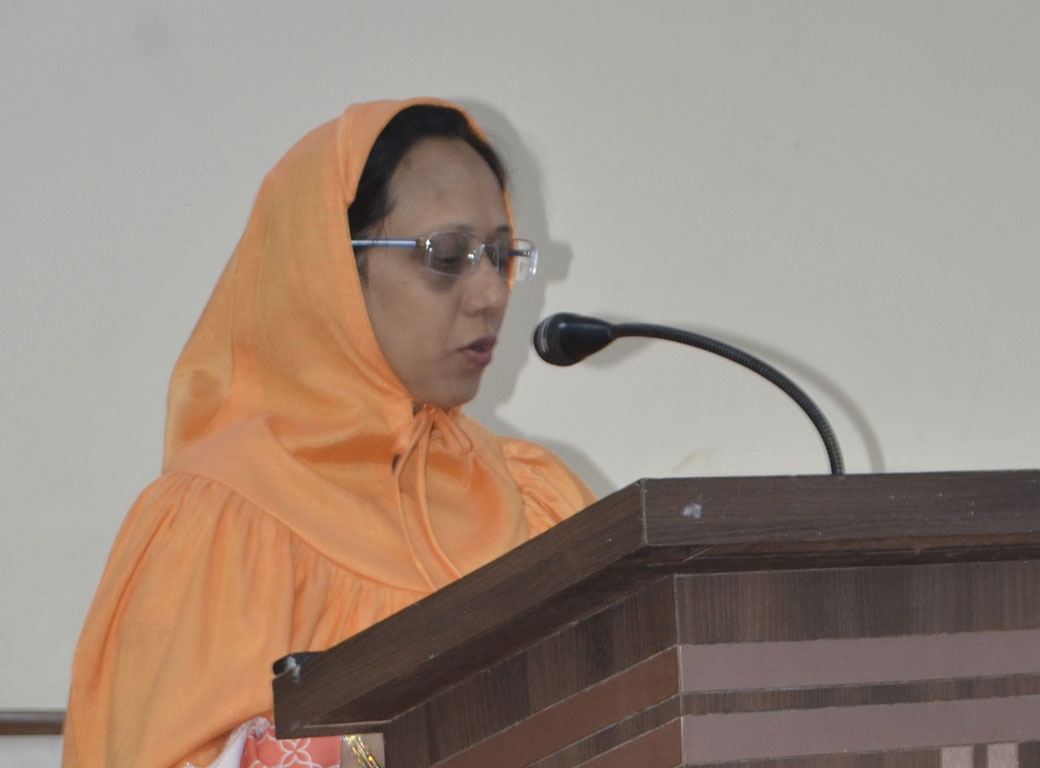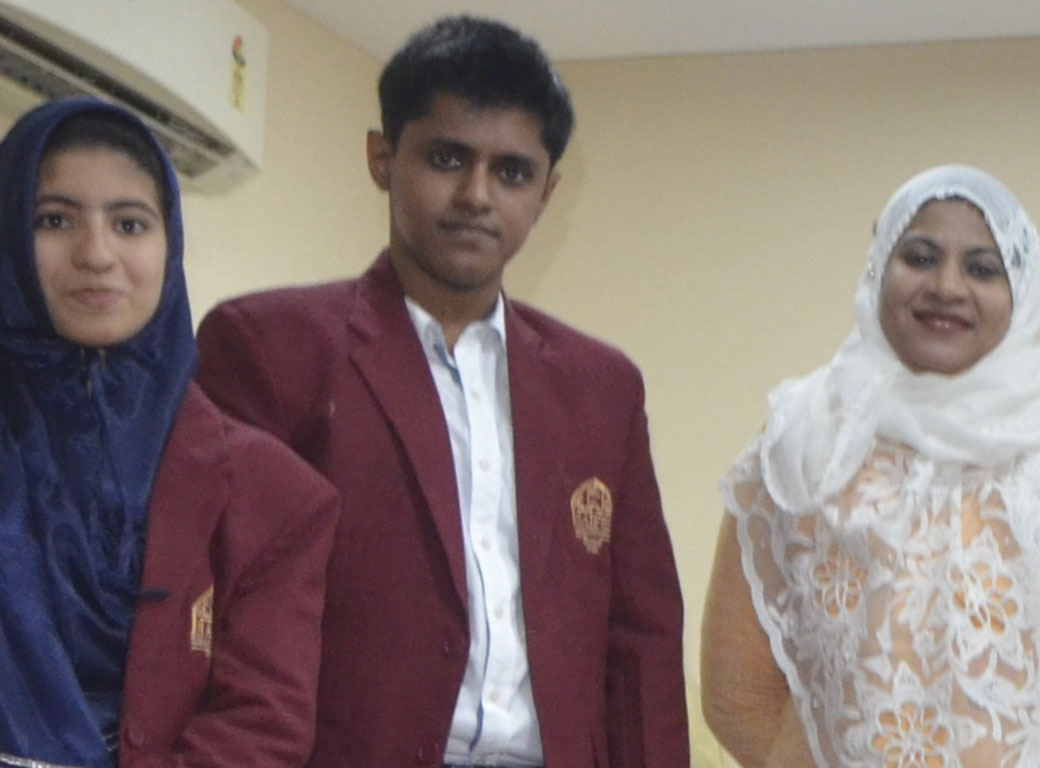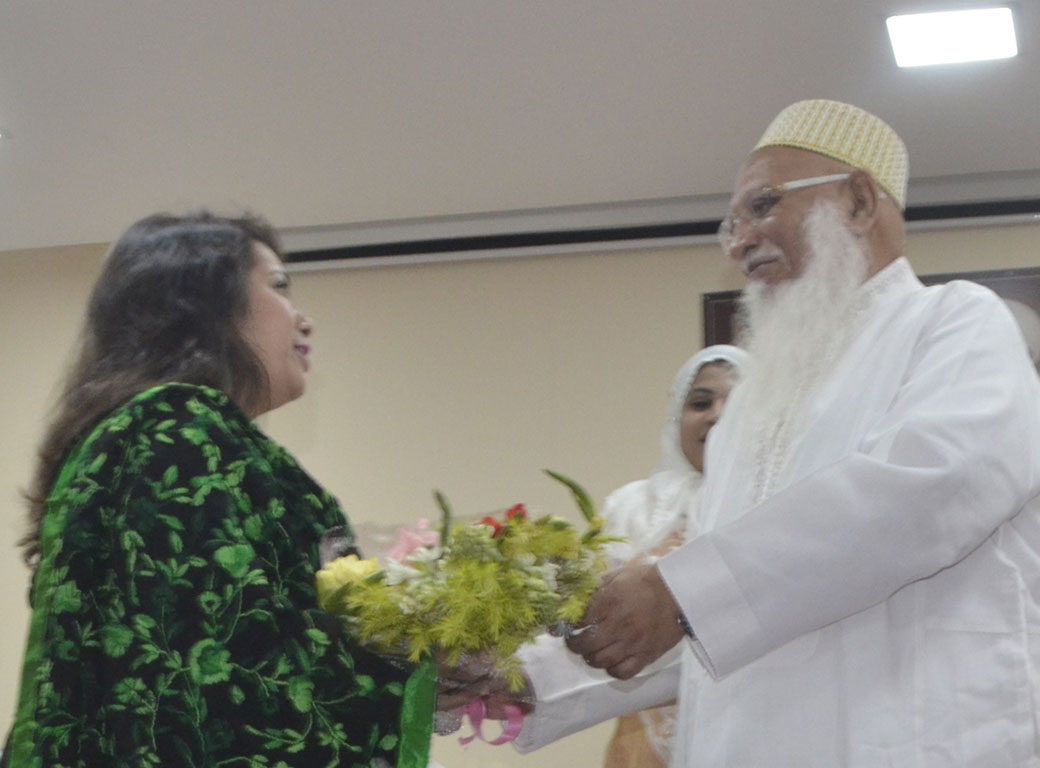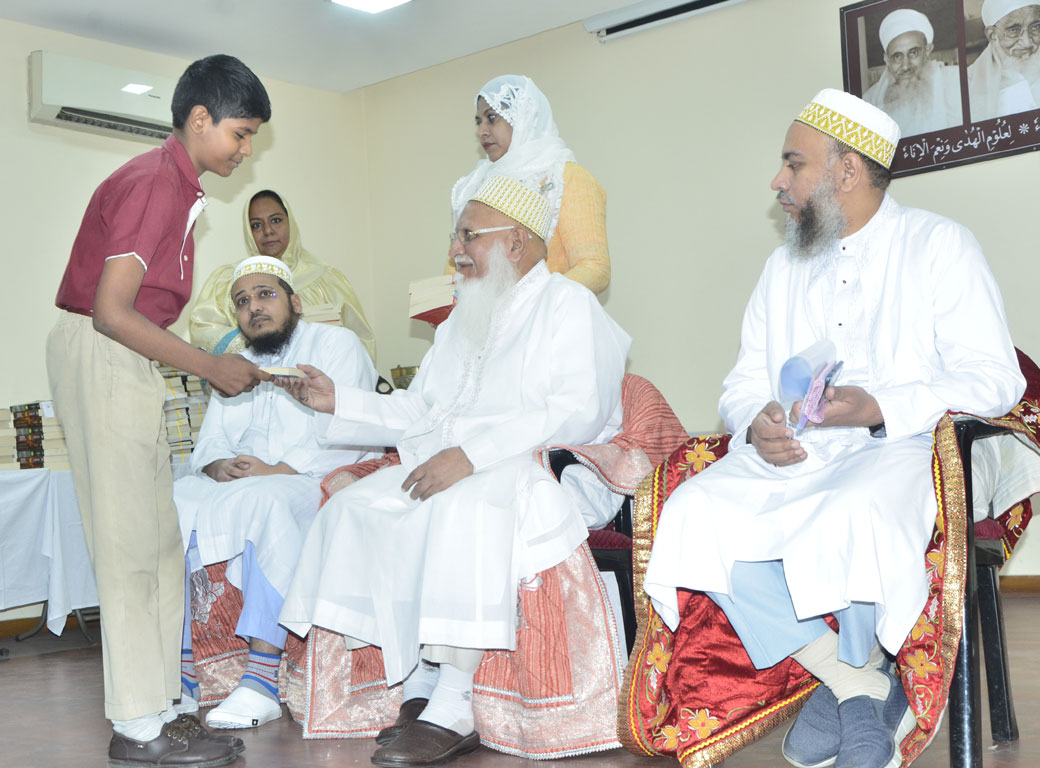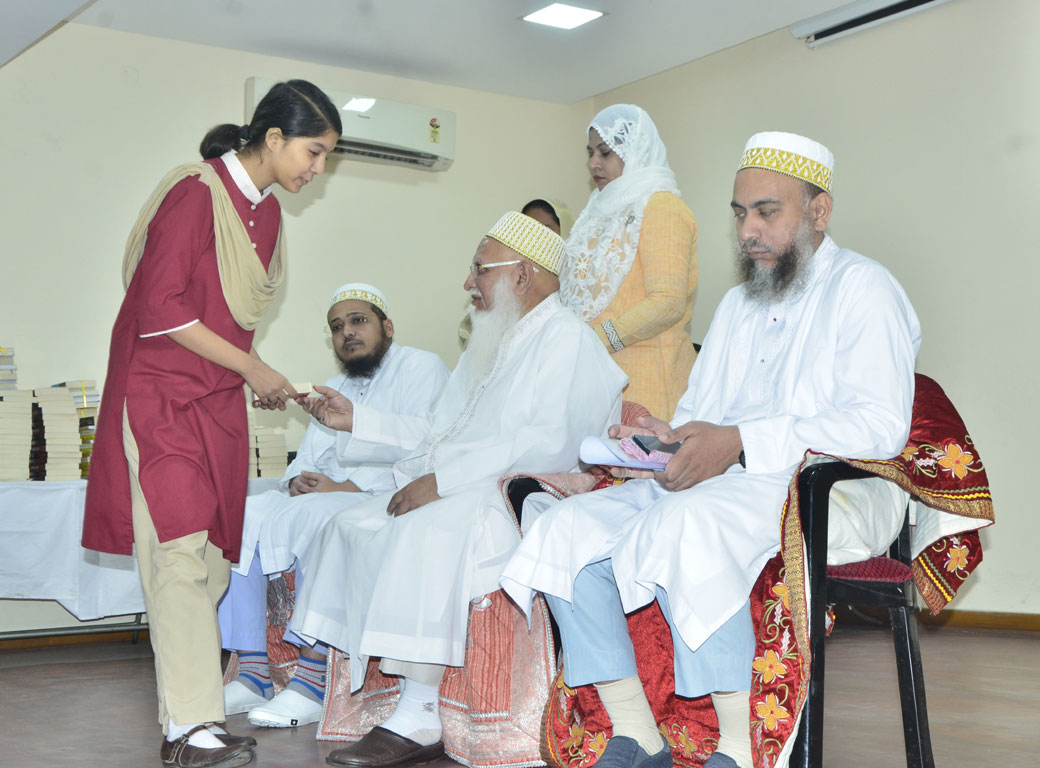 Annual Day 2018
This year Annual Day was celebrated in the school on 17 Nov 2018. The Chief Guests of the event were Janab Sk Shabbir bhai Jamali (President of the school), Janab Murtaza BS Hasani and Janab Sk Mudreka bhai Jamali.
The Hon Secretary, Sk Mohammed bhai Motiwala, gave a report of the school's performance during the year 2017-18. He spoke about the various new developments in the school including the children's new play area which was appreciated by all the junior kids. He mentioned the starting of the Special Education classes which were helping children with learning difficulties. The Hon Secretary also informed the audience about the academic and sporting achievements of the school.
Janab Sk Shabbir bhai Jamali, the president of the school, gave an insightful and motivating speech to parents. He spoke about the importance of education in Islam and how it was mandatory upon everyone to pursue knowledge and education. To stress upon the importance of reading, he referred to Syedna Taher Saifuddin (RA), the founder of the school, who had once famously said that "Classrooms are the organs of a school whereas the library is its heart."
Janab Sk Shabbir bhai Jamali gave the Best Boy Award to Md Sadaf and the Best Girl Award to Aarefa Sidhpurwala. The president also presented a special award on behalf of the management to Dr Sameenah Khan who had recently completed her PhD on "Practices of holistic education in elementary schools". Awards were also given to the toppers of each class.
The students and ex-students of the school also recited the famous nazm, "Allammal Insaan", which was written by HH Dr Syedna Mufaddal Saifuddin on the occasion of the 63rd convocation of Aligarh Muslim University.